Tonight's Graham Norton Show lineup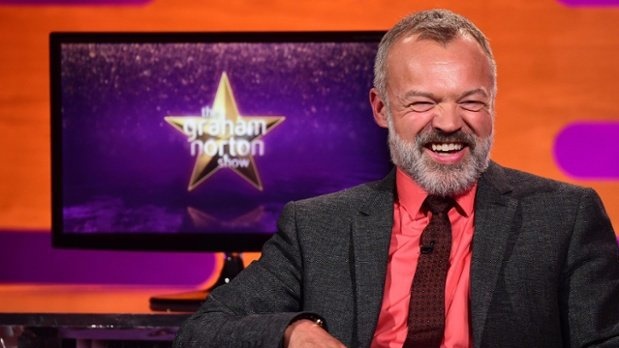 A fine looking group!
A lovely lineup in store on tonight's Graham Norton Show as the host is joined by Hollywood legend Tom Hanks who will be chatting about his new movie 'Sully'.
It tells the real-life story of the pilot who was forced to emergency land a passenger plane on the Hudson river in New York back in 2009.
Also on the show, Joseph Gordon-Levitt will be talking about taking on the role of the controversial Edward Snowden in upcoming flick 'Snowden'.
Gemma Arterton, sporting a short and sassy new hairdo, will be telling Graham about her upcoming role in the George Bernard Shaw play 'Saint Joan'. Gemma will be playing Joan of Arc in a production that will be broadcast live in cinemas next year.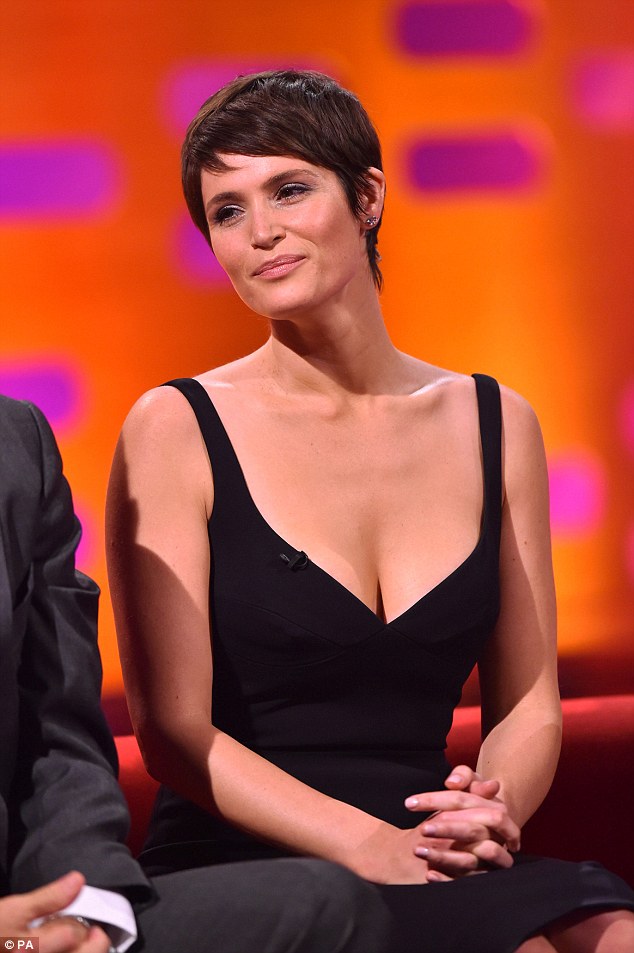 Four-time Olympic gold medallist Mo Farah also joins the lineup while Olly Murs provides the music with his new song 'Grow Up'.
More from Entertainment