Tonight's Late Late Show is going to be WILD!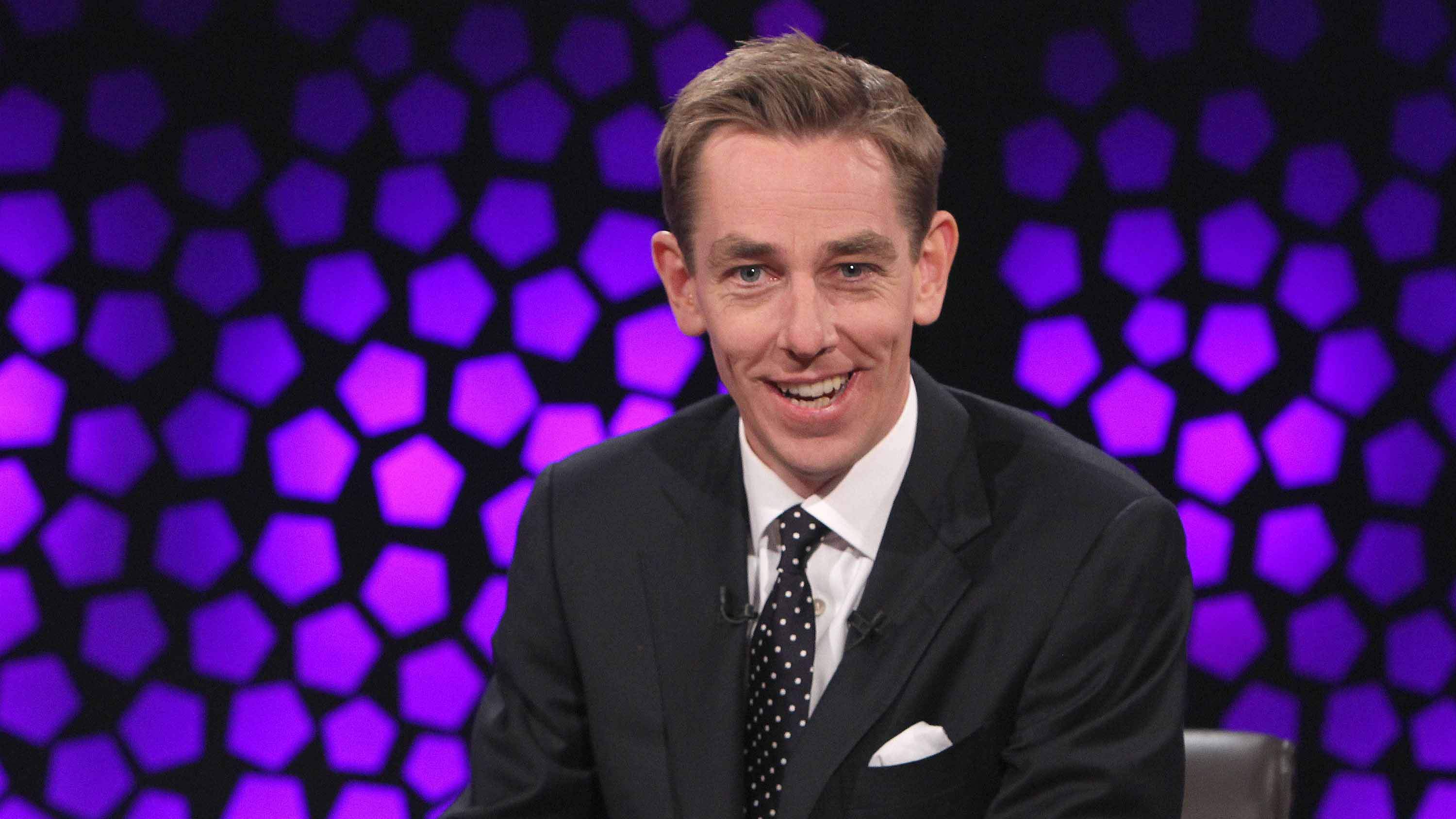 Not a bad line-up on the chat show tonight!
First on the list of guests for tonight's show is adventurer Bear Grylls who will be speaking about his upcoming show Endeavour which sees celebrities challenged in the wild. Some of the well known faces we can expect to see on the show are Mel B, actor Zach Braff and even Barack Obama! Courteney Cox has also taken part on the show with Bear Grylls putting her through her paces in the wilds of Ireland.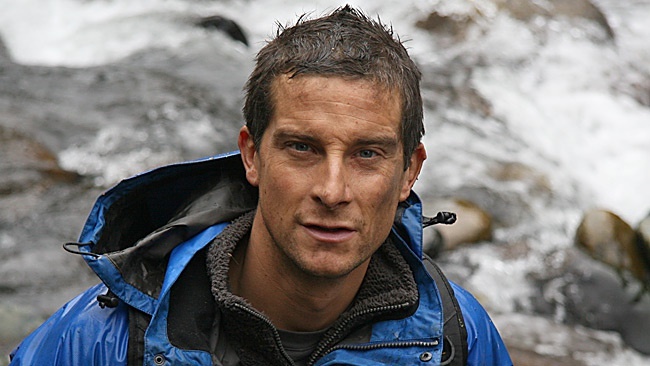 Also on the show is actress Jane Seymour who is most known for her role as Doctor Quinn Medicine Woman. Seymour has also appeared in Wedding Crashers and can currently be seen on Sky One's new series Hooten and the Lady.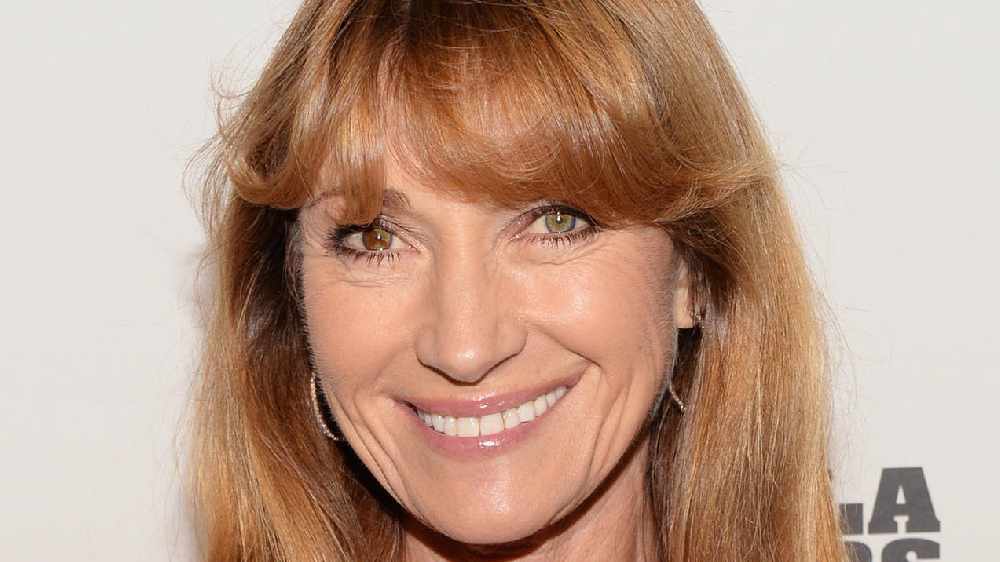 Turning to politics and Tubs will be having a chat for controversial TD John Halligan. The Waterford man has been causing a stir in the Dail recently in relation to standards of hospital facilities in his native county. He will be telling Ryan how far he is willing to go to secure more acceptable standards in healthcare in Waterford.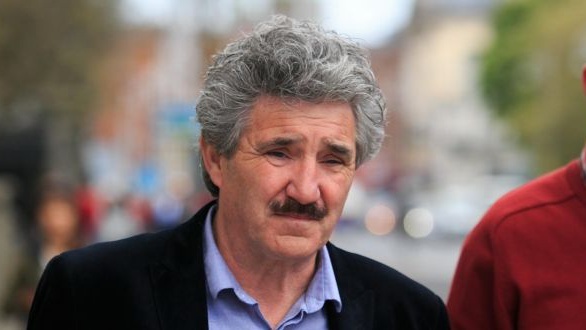 It wouldn't be an Irish chat show without an appearance by the world record sheep shearer! Yes, Ivan Scott will be in studio to demonstrate his shearing capabilities. He will be accompanied by Ana May McHugh who will be discussing the upcoming National Ploughing Championships.
Entrepreneur Enda O'Coineen will also be on the show to talk about being the first Irish person to participate in the Vendée Globe which is a single-handed non-stop race around the world.
BP Fallon will be on the couch to chat about his life in the music industry including his ties to the late David Bowie. Fallon will also perform on the show with Emmy Lou and the Agenda.
More music for the show will be provided by Michael English and Vladimir & Anton.
More from Entertainment