Townlands Carnival Release Stage Times For Festival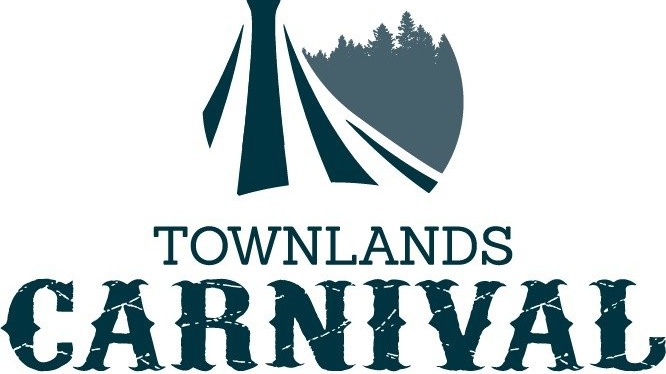 Townlands Carnival has revealed stage times for its huge variety of stages for next weekend's festival, taking place at Rusheen Farm Estate, Macroom, Co Cork.
Amazing musical platforms such as The Hive, Rising Sons, The Sibín, The Riddim Shack, The Village Green, Big Bubbles Family Area, Village Hall and of course the Main Stage featuring the likes of Sister Sledge, Leftfield (DJ set), King Kong Company, Kila and Altern-8.
Construction is almost complete on a stunning festival site that sets out to wow its audience with ingenuity, colour, daring and imagination. Nestled in the scenic grounds of Rusheen Farm Estate, Townlands Carnival aims to transport the public to quite literally another world for the three days of the festival, immersing you in a mesmerising landscape of the bold, the beautiful and the bewildering.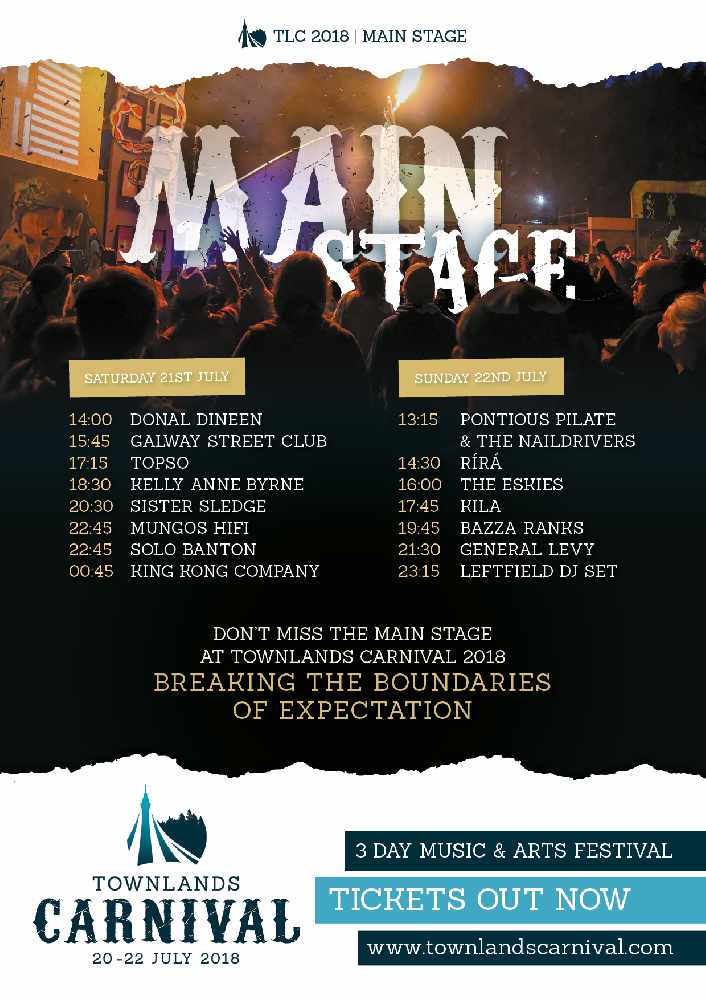 Combining a huge variety of musical genres across five stages, a bespoke site and its inimitable carnival atmosphere, TLC18 invites you take part in a journey for the weekend and experience one of the most unique festival experiences Ireland has to offer this summer.
The Riddim Shack is set to host Mungos HiFi (ft Solo Banton), Radical Gura & Cian Finn, Worries Outernational, Rub a Dub, Chris Munky (ft Eva Lazarus), Flipside Selekta & Fake Rolex, Community HiFi, Bilbo Bongo, Jus Me, Big Daddy Can, Gwada, MikeJMc, Executive Steve and Subweight. Spread across the Sibín, Rising Sons and The Hive are great live acts such as Katie Kim, Bantum, Orchid Collective, One Horse Pony, The Elation, Laurie Shaw and many more.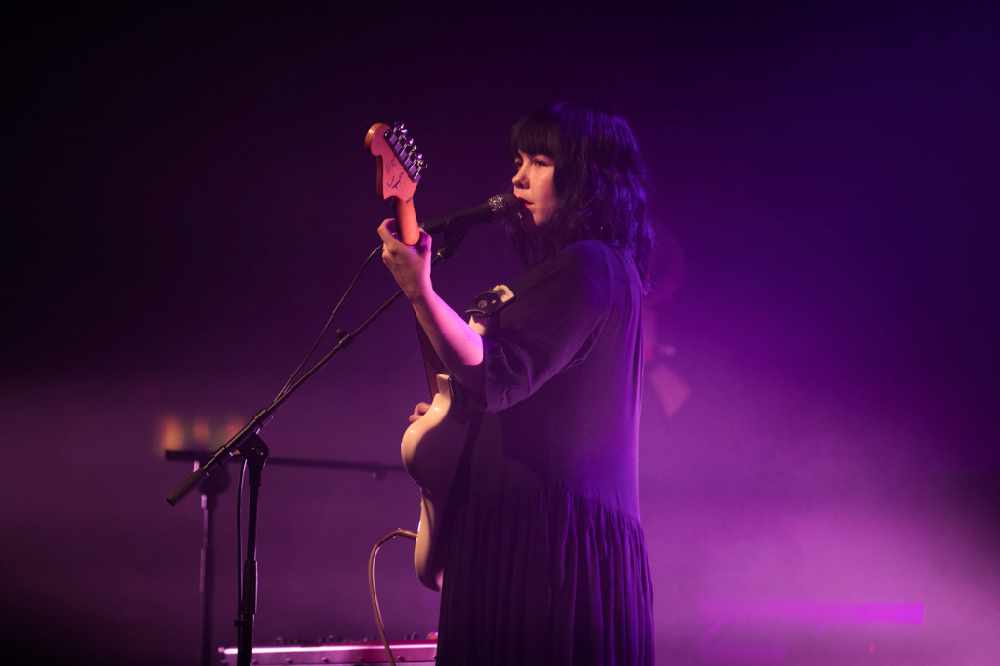 The Big Bubbles Family Area is a family orientated delight, providing unique concept children's play areas, with an Old World village fete atmosphere, giant wooden games, star-gazing hammocks, face-painting, hula-hoop workshops, arts & crafts and a kiddie's disco. Great news for parents too as under-12s going to Townlands Carnival are free.
The Village Hall will be home to a Café Bar serving up delicious breakfasts and Craft Beers. It's the venue where you'll find some amazing local and international musical acts, including Bear Bojack, Cula Bulla and Bristol hip hop legend Kinsman, plus a late-night Silent Disco.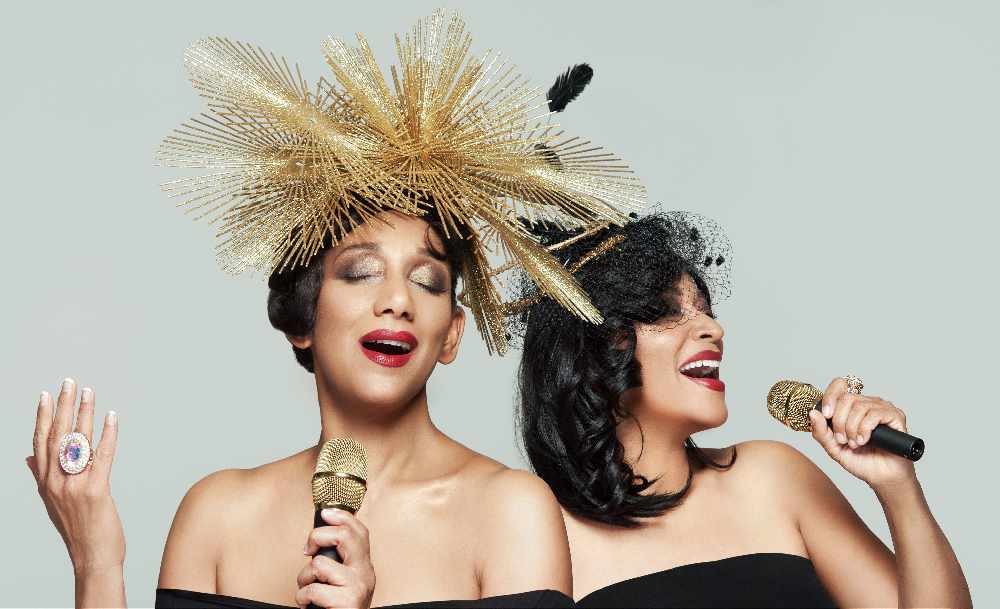 There's also spoken word from Cormac Lally, Julie Goo and David Jackson, comedy from the CoCo Comedy Club, while The Salon of Dangerous Ideas that holds interesting ideas to the light and gets us asking questions that challenge the status quo.
Townlands Carnival is located near Macroom, Co Cork, only a 30 minute drive from Cork city. Weekend Camping Tickets are now available and can be puchased from www.townlandscarnival.com
More from Entertainment