TripAdvisor Name The Top Rated Destinations In Ireland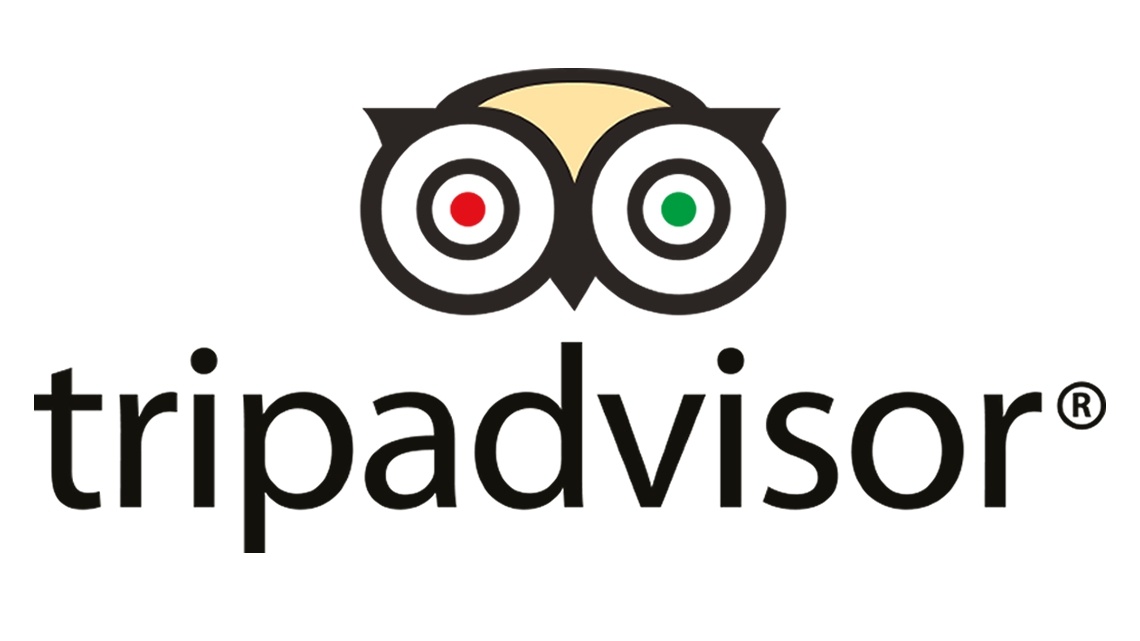 TripAdvisor have revealed the top ten destinations to visit in Ireland based on ratings from it's users.
All lists published by the travel website are based on algorithms and reviews on local hotels and landmarks in each city or area over a 12-month period.
Topping the list for Ireland is the capital, Dublin, while four Munster destinations make the top ten.
Kerry performs well with visitors with Killarney, Dingle and Sneem all making the list while Cork is represented mid-table at fifth place.
Traveller's Choice Destination Rankings - Ireland Top 10
1. Dublin
2. Killarney
3. Galway
4. Dingle
5. Cork
6. Kilkenny
7. Cong
8. Westport
9. Donegal Town
10. Sneem
TripAdvisor spokesperson, Hayley Coleman said: "The Traveller's choise Destination awards recognise the world's most beloved travel spots, based on feedback from TripAdvisor community."
If you're heading on a trip soon, it might be worth considering the top destinations in Europe and further afield with London being the top choice for tourists both on the continent and worldwide.
Europe Top 10
1. London, UK
2. Paris, France
3. Rome, Italy
4. Crete, Greece
5. Barcelona, Spain
6. Istanbul, Turkey
7. Prague, Czech Republic
8. Lisbon, Portugal
9. Majorca, Spain
10. Tenerife, Spain.
World Top 10
1. London, UK
2. Paris, France
3. Rome, Italy
4. Crete, Greece
5. Bali, Indonesia
6. Phuket, Thailand
7. Barcelona, Spain
8. Istanbul, Turkey
9. Marrakech, Morocco
10. Dubai, UAE
More from Entertainment