TripAdvisor Reveal Ireland's Number One Hotel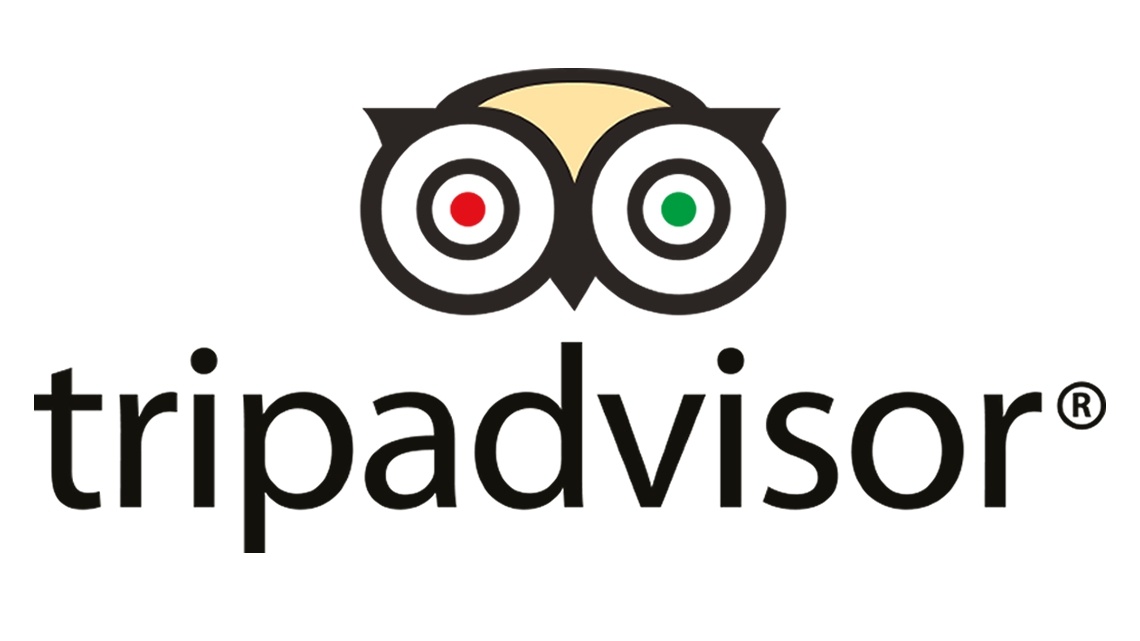 Time to book a holiday!
TripAdvisor is everyone's go to website when trying to figure out the perfect place to eat or stay. The best thing about the website is that the top rated establishments are rated by the punters themselves meaning you're guaranteed a fair opinion.
Good news for Harvey's Point in Donegal then as they have been named the Number One Hotel in Ireland on TripAdvisor.
The luxury four-star lakeside resort received millions or reviews from visitors coming from near and far and every corner of the globe.
This of course is nothing new to the hotel as this is it's fourth year in a row receiving the accolade.
Deirdre McGlone, who runs Harvey's Point with her husband, said: "We're over the moon. We have a wonderful team, every member of staff played their part.
"There'll be some celebrations in Donegal! Our simple philosophy here is the Cead Mile Failte."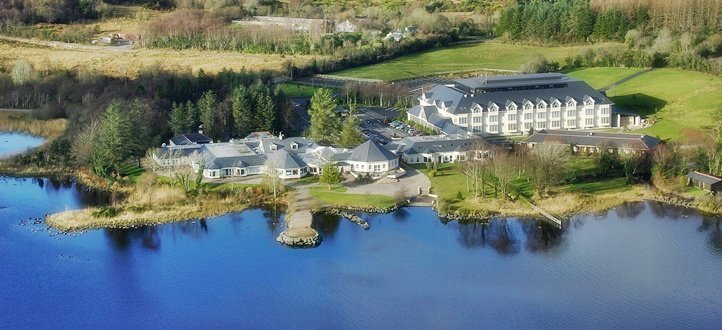 TripAdvisor's James Kay said: "These awards are based on guest feedback.
"So what sets the winners apart is not just a high standard of service and accommodation, but the fact that they deliver this day in and day out.
"Demand for rooms at the winning hotels is likely to rise, so travellers should book early on TripAdvisor to see for themselves why travellers raved so much."
Time to get booking!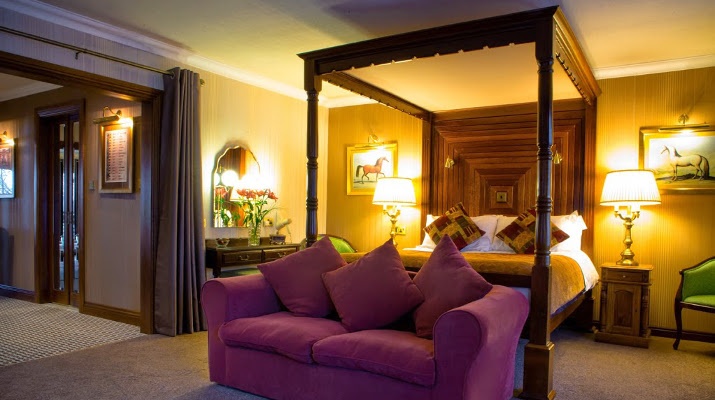 More from Entertainment