TV Presenter Phillip Schofield Comes Out As Gay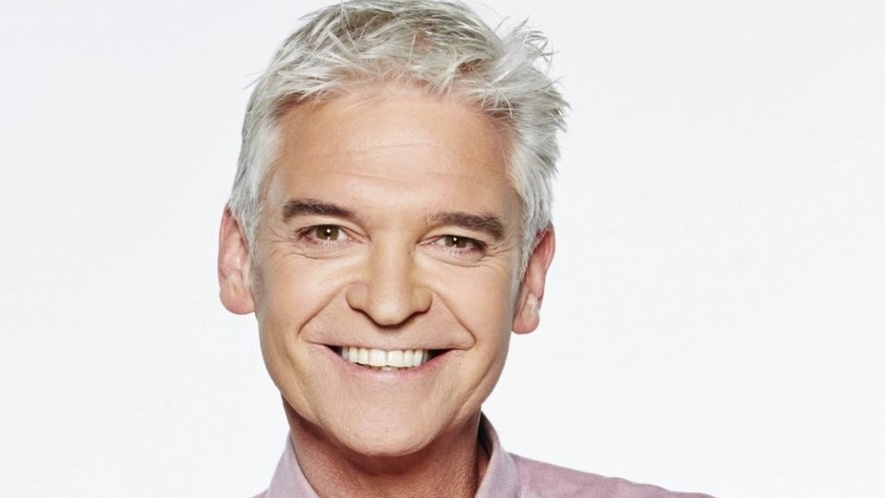 TV presenter Phillip Schofield has bravely come out as a gay man after almost 27 years of marriage.
The This Morning presenter posted a statement on his Instagram account announcing the news saying "with the strength and support of my wife and my daughters, I have been coming to the terms with the fact that I am gay."
Schofield has asked for kindness, especially towards his family in the wake of his announcement.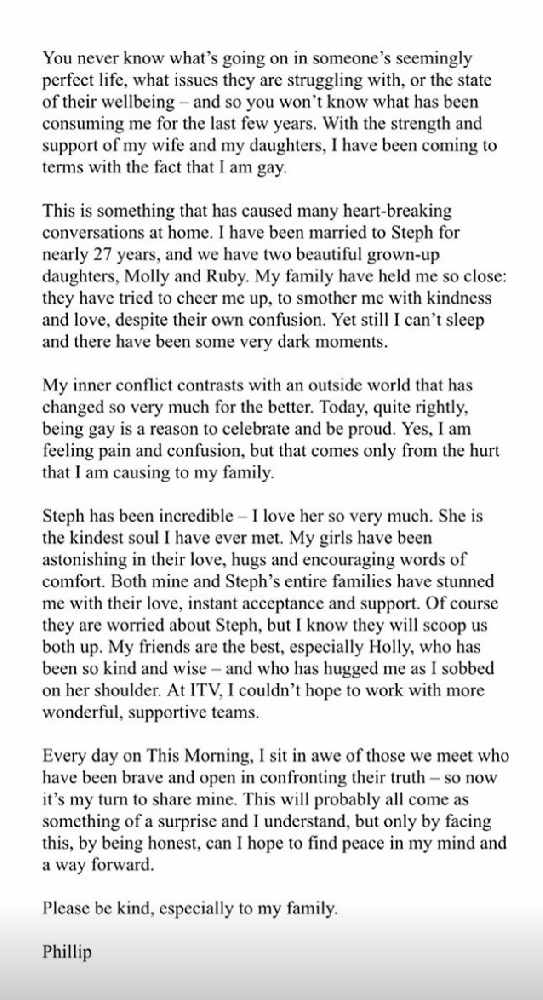 More from Entertainment