Two new contestants to enter I'm A Celebrity Get Me Out Of Here!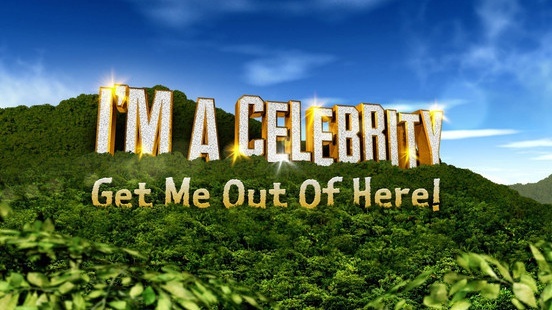 Two fresh faces are to enter I'm A Celebrity Get Me Out Of Here!
The latest edition of the show kicked off on Sunday night with a huge audience tuning in to see the newest bunch of celebrities taking part in the reality series. You can see all the original line up right here.
It didn't take long for producers to throw the familiar faces in the deep end, with the group needing to abseil down the side of a cliff to unlock bags secured by a combination of numbers based on the celebrities careers.
Since then we've seen a viper vault challenge and a classic I'm A Celeb eating challenge.
However on last night's show it was announced that two brand new faces will be joining the original crew in the castle in Wales.
Singer Russell Watson will be entering the show as well as West End and Broadway star Ruthie Henshall. The pair will be thrown straight into the swing of things as they take part in the next challenge "Stage Fright" which will be aired on tonight's episode. The current contestants have no idea that they're getting two new members.
Henshall admitted she got the inspiration to take part in I'm A Celebrity following an appearance from her friend and fellow West End star John Barrowman.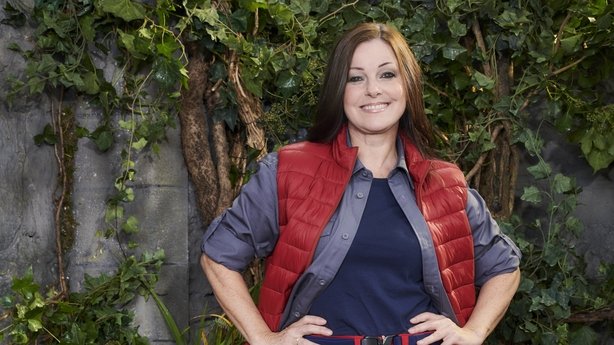 Russell Watson says he's going to be the clown in the camp. When asked about his phobias, he said, "Darkness, claustrophobia, insects, heights, bad gag reflex - apart from that I am fine!"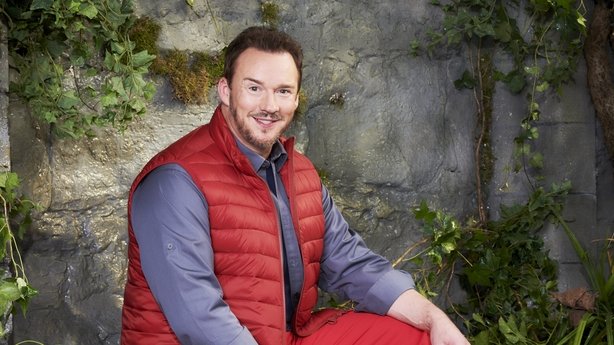 I'm A Celebrity Get Me Out Of Here, hosted by Ant & Dec, returns to our screens tonight at 9am on Virgin Media One.
More from Entertainment