WATCH: Beyonce Soap Opera Is Everything You Didn't Know You Needed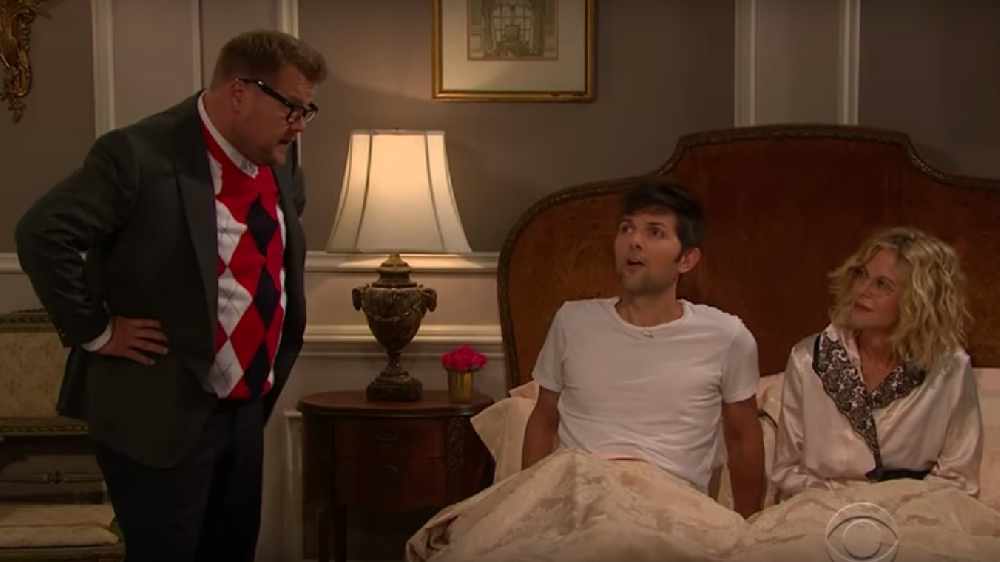 This is great!
The Late Late Show with James Corden is usually famous for it's Carpool Karaoke segment where the host brings a celebrity with him to work while singing their greatest hits.
This time around Corden has created something just as spectacular with the help of actors Meg Ryan and Adam Scott.
The Bold and the Lyrical is a soap opera completely written through Beyoncé lyrics and it's full of gripping drama.
Corden arrives home to find his lover Meg Ryan in bed with another man...Adam Scott.
The soap opera makes a lot of sense through the singer's lyrics and we have to say it could even rival the likes of Fair City or EastEnders!
More from Entertainment