WATCH: Brand New Will & Grace!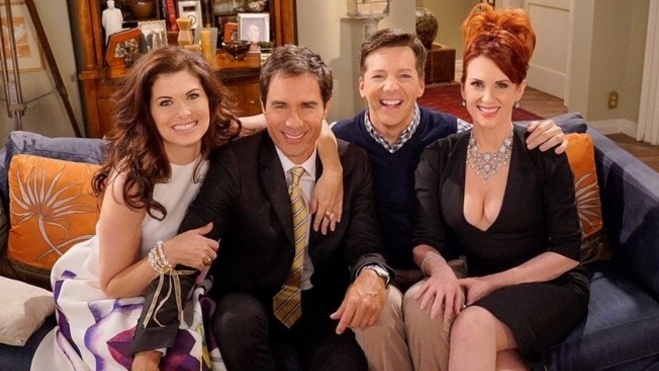 Will, Grace, Karen and Jack are back!
In this ten minute video we see the friends re-unite for a once off webisode.
The clip gives us an insight in to what the four characters would be up to today as they discuss the current Presidential campaign. The video encourages Americans to think about who they vote for in the upcoming election.
Will and Grace fight against Karen to convince Jack to vote for Hillary Clinton over Donald Trump to take over the Presidential role in the White House from Barack Obama.
If anything this webisode has given us a taste for Will & Grace again and now we want more after waiting a decade!
More from Entertainment