WATCH: Cork Musician Jack O'Rourke Pays Tribute to Prince In Coughlan's Gig Last Night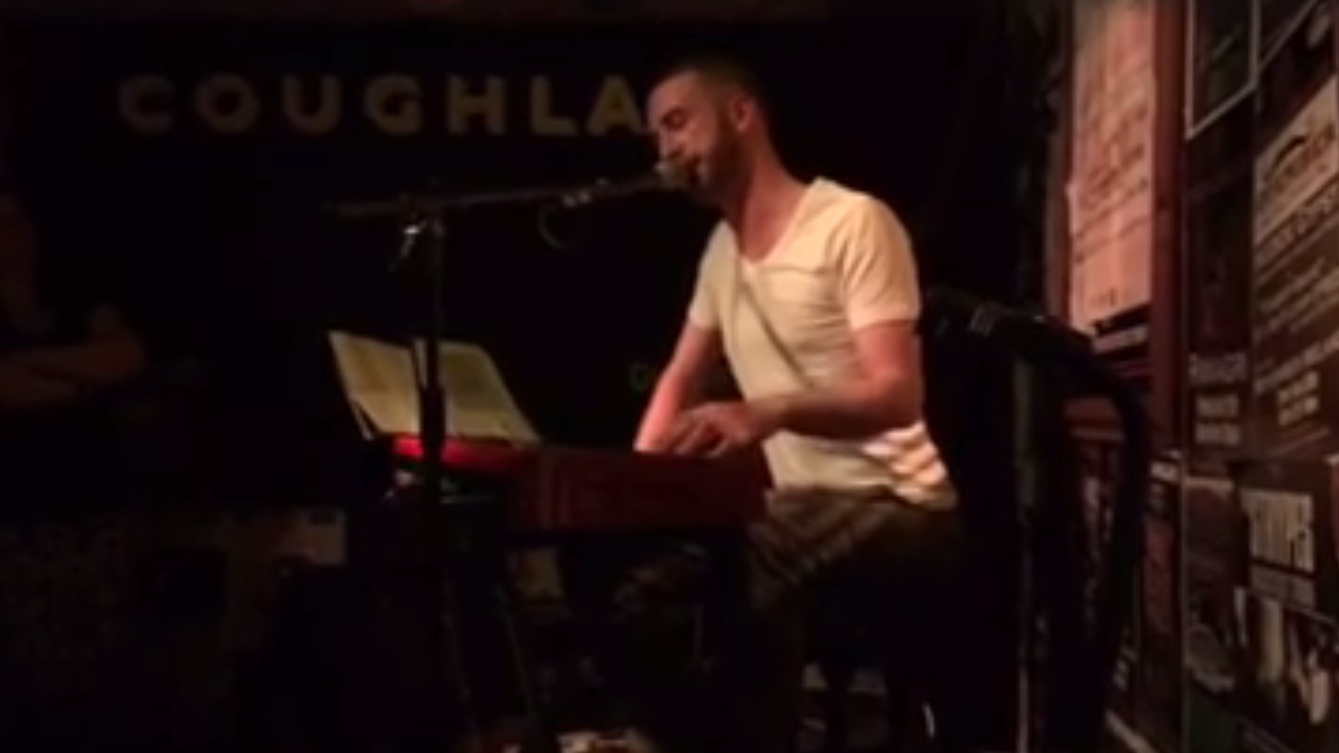 We're big fans of Jack here in Cork's RedFM but this has given us even more respect!
Cork's Jack O'Rourke is really making a name for himself on the music scene. Last night he was playing a sold out gig in Coughlan's Bar in the city and of course the elephant in the room was the death of music legend Prince.
Jack decided to take some time during his gig to pay tribute to the star. He gives a chilling performance of his own version of Nothing Compares 2 U, the Sinead O'Connor hit which was written by Prince.
Jack also wrote about the influence Prince has on him as a musician, "Prince had such a profound effect on me as a musician and songwriter. I sang this in honour of his purple Highness tonight at Coughlan's - one of his greatest compositions - devastated that another true genius has left us".
Well done Jack! We love this!
More from Entertainment