WATCH: Cork Teenagers Perform On Ray D'Arcy Show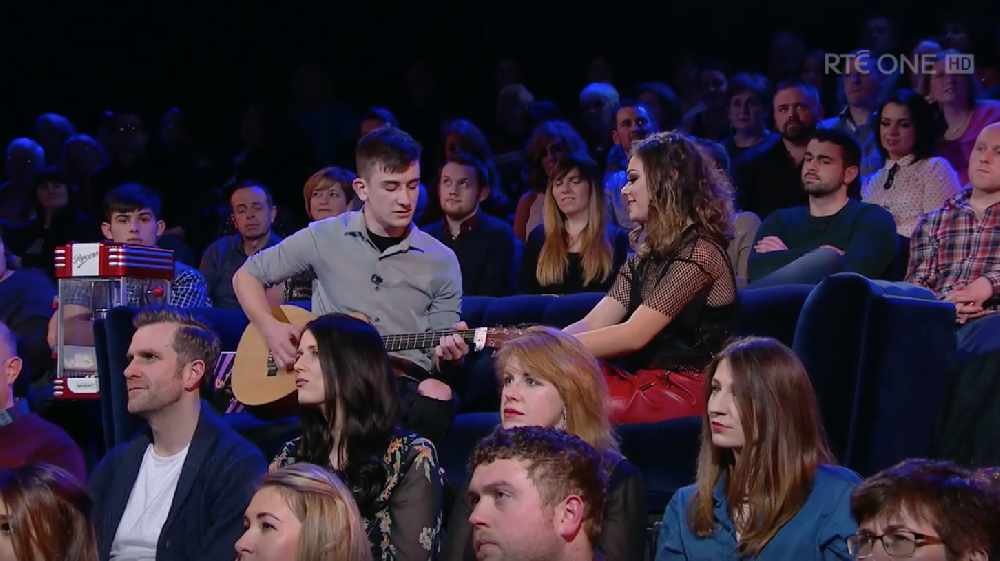 Two Cork teenagers performed on The Ray D'Arcy Show over the weekend.
Niamh Kirby and Evan Murray from West Cork were special guests on D'Arcy's VIP couch during the show.
The two 18-year-old's recently covered one of Ed Sheeran's newest songs Castle On The Hill and posted a video to Facebook. The video began to gain traction and has received over 100,000 views.
As a result of their brilliant duet, they were invited to RTÉ studios to appear on Saturday night's Ray D'Arcy show to perform the same song.
You can watch the performance here:
More from Entertainment