WATCH: Cork Toddler Gets A Loan From Enda Kenny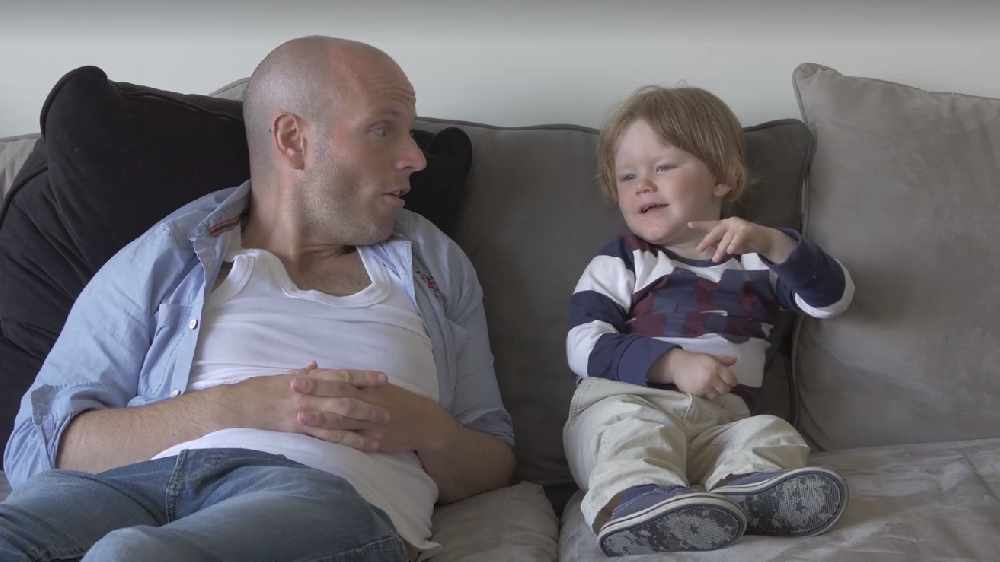 CCCahoots are back with more chat with the adorable Finn.
We've previously met the Cork toddler when he was giving his views on Brexit.
This time around Finn is telling Tadhg about what he did with the money that Enda Kenny kindly loaned him.
We can't get enough!
More from Entertainment