WATCH: Ed Sheeran breaks hiatus with new song 'Afterglow'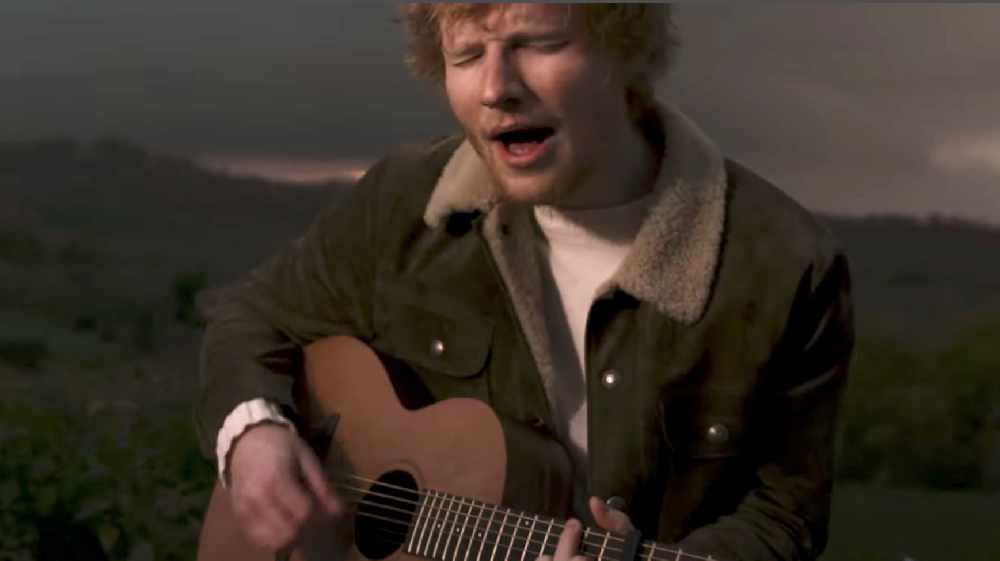 Ed Sheeran has broken his music hiatus by releasing a new song called Afterglow.
The singer songwriter posted on social media yesterday to tease that he had a Christmas surprise coming for his fans today and he didn't disappoint!
Sheeran, who had his first child, Lyra, with wife Cherry Seaborn earlier this year, posted a clip of the song online along with a message explaining that it's a once off song for now. He said "Hey guys. Afterglow is a song I wrote last year that I wanted to release for you. It's not the first single from the next album, it's just a song I love, and hope you love too. Enjoy! Have a safe and happy festive break and New Years. Back to dad land for me now, ciao x"
More from Entertainment