WATCH: Lady Gaga Sings Bad Romance in Carpool Karaoke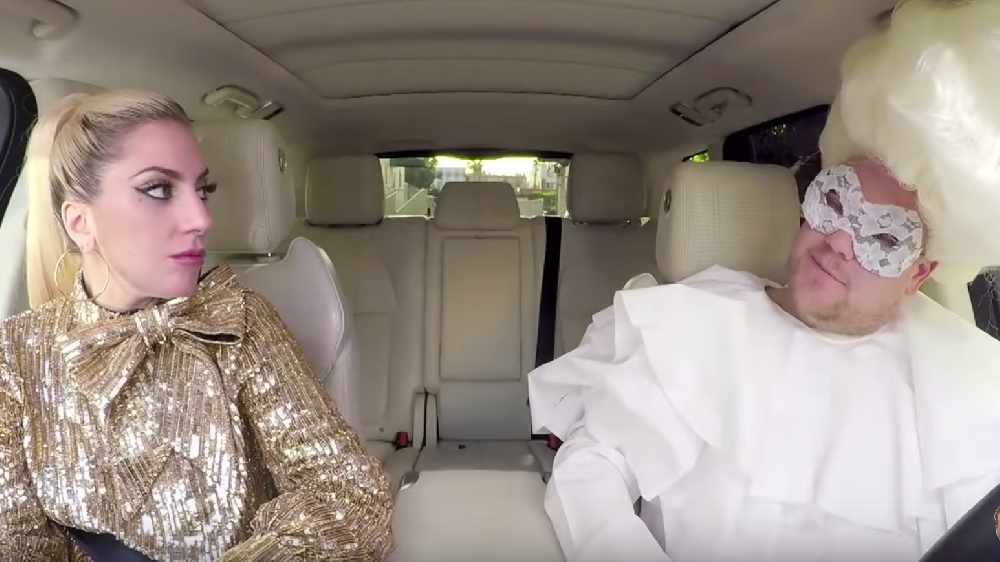 Lady Gaga is the latest star to join James Corden in Carpool Karaoke.
In a preview released by the Late Late Show, we see Gaga and Corden giving their best rendition of the singer's huge hit Bad Romance.
Lady Gaga, whose real name is Stefani Germanotta, also spoke to the tv host about her upcoming Super Bowl halftime performance.
The full version of the Carpool Karaoke episode will be released for our viewing pleasure tomorrow but for now this teaser will have to do:
More from Entertainment