WATCH: Musicians show off beautiful Cork scenery as they celebrate performing together again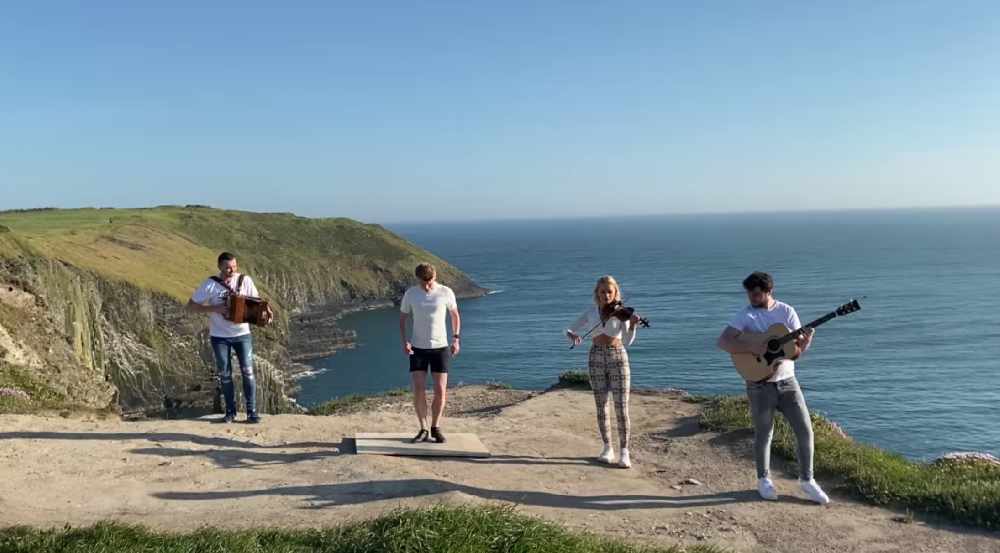 A group of musicians and a dancer have showed off beautiful scenery around Cork as they met up to celebrate performing together again.
Liam O'Keefe, Aisling Sage, Paul MacCabe and Fionn Morrison, a group from Cork, Dublin and Glasgow, would play music together before the lockdown and had been missing their musical sessions since the Coronavirus changed the way we live every day life.
To celebrate the lifting of restrictions and being able to perform together again,the group of friends came together to shoot a stunning music video showing off some Cork locations such as the Old Head of Kinsale, Garrylucas Beach and Garretstown Woods.
Check it out right here:
More from Entertainment