WATCH: New reality show 'Marriage or Mortgage' is coming to Netflix next week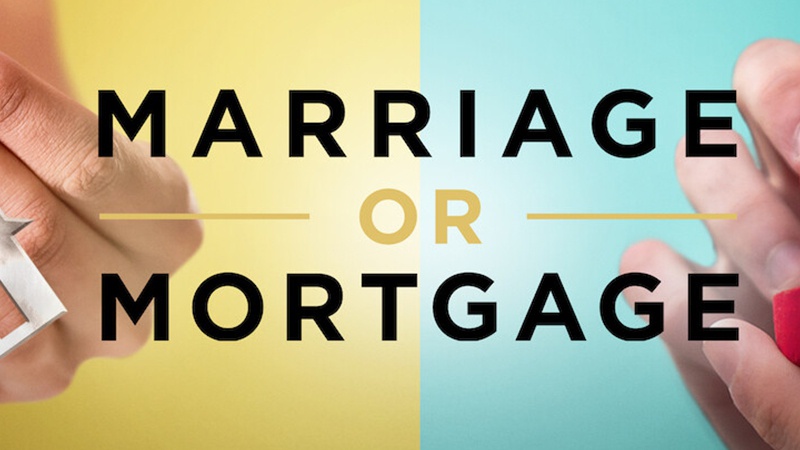 The new show will be available to watch on Netflix where we will see couples choosing between two dreams
Marriage or Mortgage will follow couples and make them choose between the wedding of their dreams or the house of a lifetime. The couples are introduced to wedding planner Sarah Miller and real estate agent Nichole Holmes, who both want to make their dreams come through.
"The best part of being a wedding planner is being able to create these huge moments for my couples," Sarah Miller says in the trailer.
Nichole adds, "Owning a house is the all-American dream. I'm a real estate agent; I can make that dream come true."
Marriage or Mortgage is coming to Netflix on Wednesday, March 10.
More from Entertainment