WATCH: Picture This Cover Ed Sheeran's New Single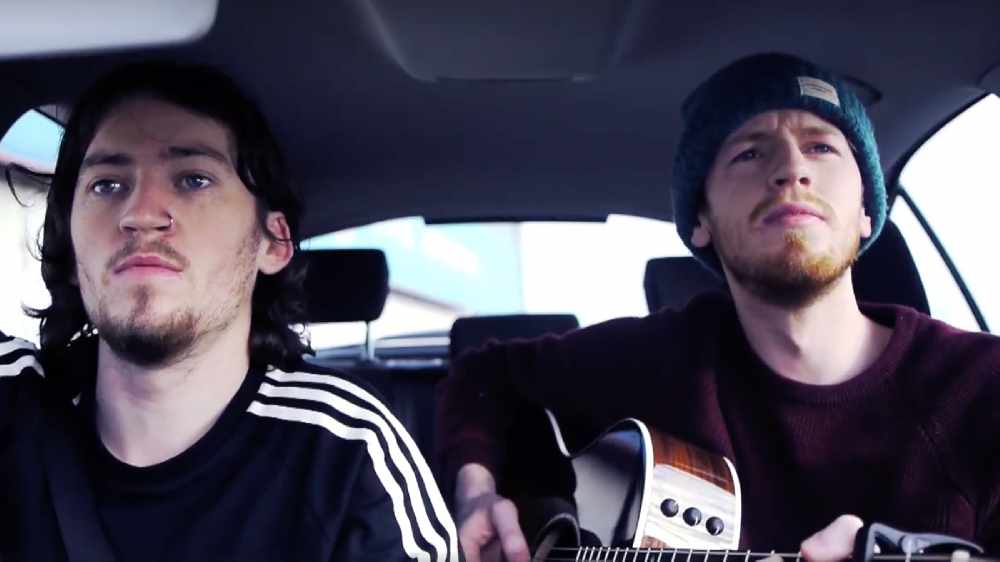 Picture This have decided to take on one of Ed Sheeran's new songs.
Before their massive year fully took off the lads tried their own version of Carpool Karaoke called Traffic Jam where they played their own songs. They've decided to return to their Traffic Jam days once again but this time the duo perform Ed Sheeran's new single Castle On The Hill.
Ryan drives as Jimmy plays guitar and belt out the lyrics to the single off Sheeran's upcoming third album ÷ (Divide).
Picture This recently sold out almost every night of their 2017 tour including two nights at Cork's Live At The Marquee and five nights at Dublin's Olympia Theatre.
More from Entertainment