WATCH: Pirates Of The Caribbean Teaser Released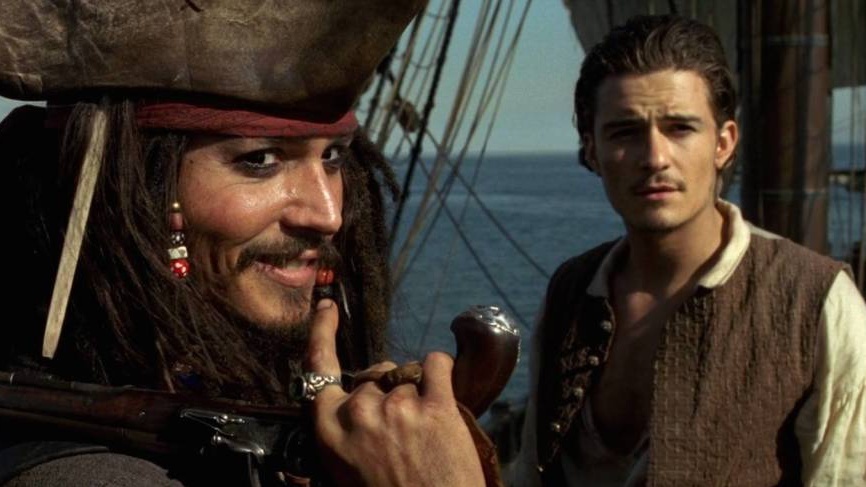 There's no sign of Johnny Depp in the whole clip.
The Pirates of the Caribbean franchise motors on as Disney have released a teaser for the newest installment as the movies approaches.
It has been five years since the release of the last film but now we've finally got an insight into the upcoming Pirates of the Caribbean: Dead Men Tell No Tales in this newly released clip.
However the movie's biggest star Captain Jack Sparrow played by Johnny Depp is nowhere to be seen throughout the whole teaser.
The clip leaves us with chills with a more sinister feeling to the movie opposed to it's typical upbeat sense.
The movie will be released in May 2017.
More from Entertainment