Watch: The First Trailer For Trainspotting 2 Is Here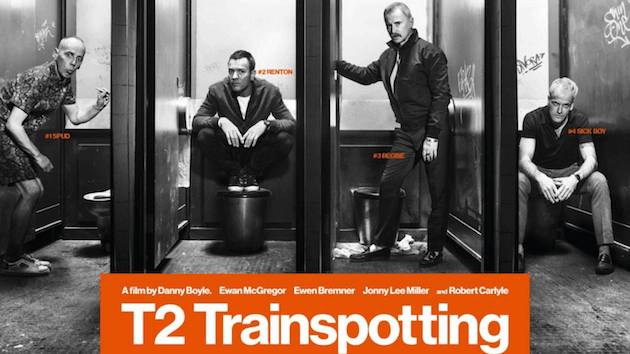 Soooo much nostalgia!
It's been 20 years since Trainspotting was in cinemas, so the return of Renton, Begbie, Sick Boy and Spud is bound to make everyone a little bit emotional.
Trainspotting 2– billed as T2 Trainspotting – will see the original cast of the 1996 movie, including stars Ewan McGregor and Robert Carlyle, team up again with director Danny Boyle. It will be released on January 27, 2017 in the UK and February 3 in the US.
The trailer sees all the main original characters reunite, with a modern update of the first film's classic voiceover: "Choose life, choose Facebook, Twitter, Instagram and hope that someone, somewhere cares."
Watch the trailer in full below via YouTube. It starts with Underworld's classic 'Born Slippy', which featured heavily in the first movie, while Wolf Alice song 'Silk' soundtracks the second part of the trailer.
More from Entertainment