WATCH: The O'Donovan Brothers Are As Hilarious As Ever On New TV Show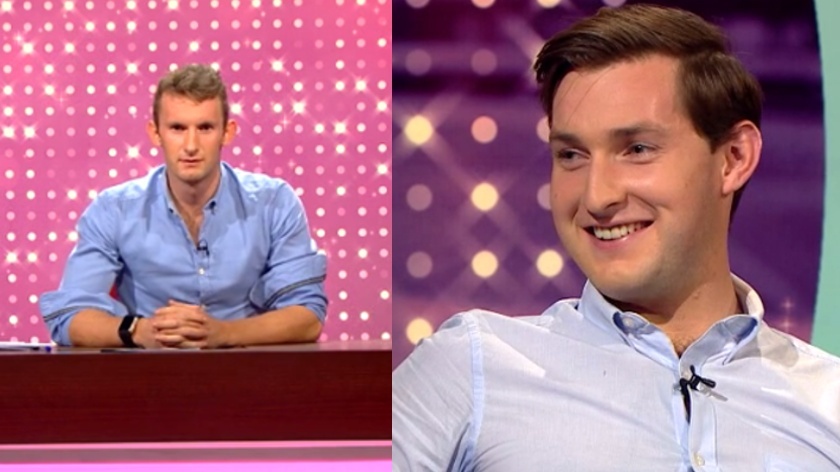 The Skibbereen brothers are set to appear on RTÉ's new show Know The Score this weekend.
Gary and Paul O'Donovan have been the apple of Ireland's eye since their silver medal win at the 2016 Rio Olympics this summer.
Their laid back personalities and quick wit have made them the nation's sweethearts and it looks as if they still haven't changed since their famous interviews that we all know and love from Brazil during their time at the Olympics.
The brothers are now back to normality, respectively returning to college and training since their amazing summer.
However, lucky for us, this hasn't stopped them from making an appearance on RTÉ's new sports show Know The Score presented by Jacqui Hurley.
In the clip we see the brothers on opposing teams casually chatting about their Olympic and World Champion wins with Gary even getting the opportunity to briefly host the show.
We can't wait to see the full episode. You can catch Know The Score on RTÉ1 on Sunday night from 8:30pm
Know The Score - O'Donovan Brothers "We lost the blxxxy thing" from Loosehorse on Vimeo.
More from Entertainment