WATCH: The Trailer For Suicide Squad Is Finally Here!
We cannot wait!
Warner Brothers have released a trailer for the highly anticipated DC Comics movie, Suicide Squad.
Known as "the worst heroes ever", we see the impressive cast including Will Smith, Jared Leto, Cara Delevigne and Margot Robbie forming a task force of supervillians.
Pictures of Thirty Seconds To Mars' Jared Leto injected excitement into fans with his portrayal of the Joker.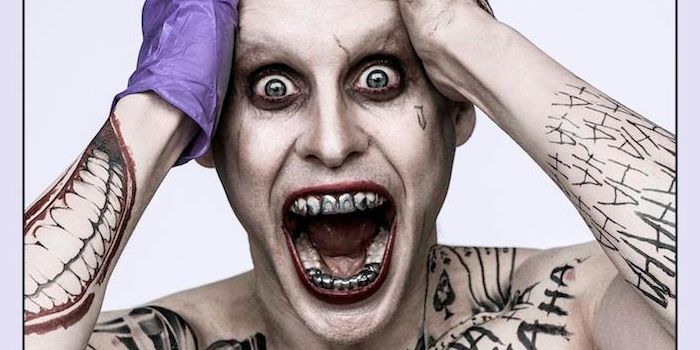 Suicide Squad will be released on August 5th.
More from Entertainment