WATCH: The Trailer For The Usain Bolt Movie Is Here!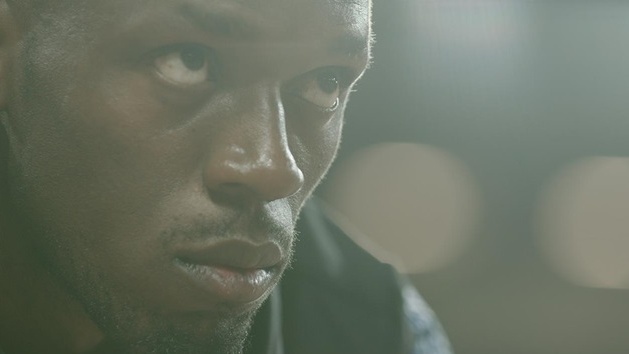 This looks great!
The documentary movie about the fastest man that ever lived, Usain Bolt, is set to be released and the brand new trailer has got us looking forward to getting a glimpse of the man behind the name.
In the documentary we learn more about the Jamaican sprinter, about where he comes from, his friends and family and of course the gruelling training regime he goes through to be the best in the world.
I Am Bolt will be in cinemas worldwide from November 28th and is well worth checking out!
More from Entertainment