WATCH: This Perfectly Sums Up An Irish Christmas Day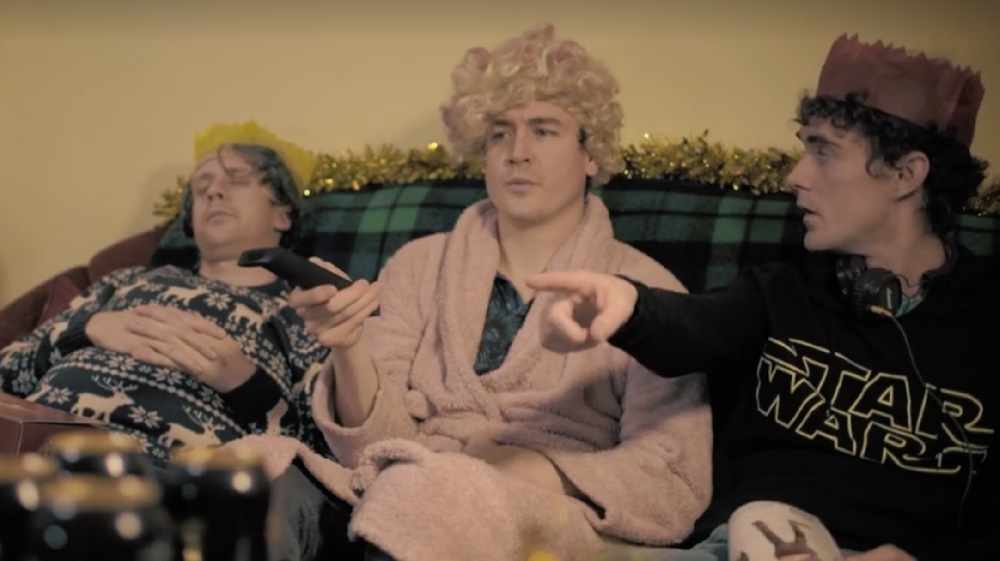 Foil Arms & Hog have summed up Christmas Day for many Irish families
We're creatures of habit in Ireland.
Christmas Day is one of those days where family traditions are gospel and Irish tendencies truly expose themselves.
In this Foil Arms and Hog sketch we see a reflection of our families on Christmas day. From the remote hogger, the Christmas dinner and the hesitant mass goers we can see ourselves in at least one of the characters.
More from Entertainment