Watch: Tom Cruise Joined James Corden To Recreate His Most Famous Movie Scenes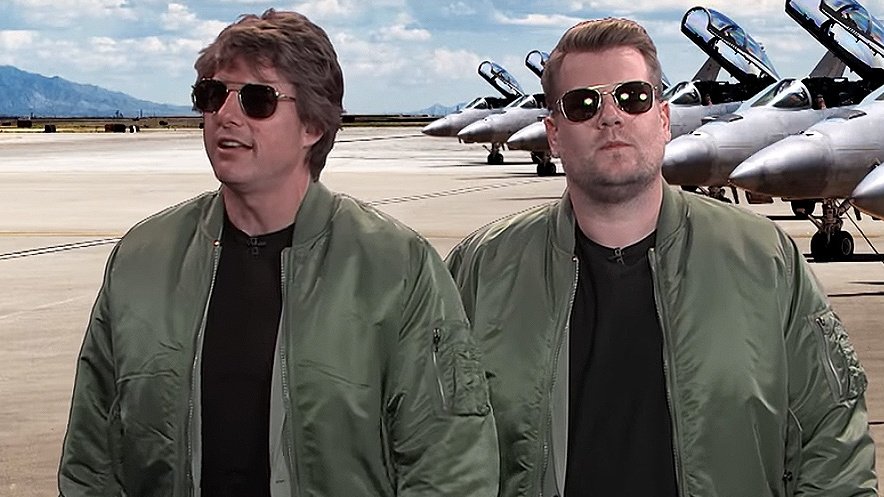 Get ready for the nostalgia to kick in.
Tom Cruise got his first taste of the James Corden madness last night and it looks like he loved every second of it.
Cruise was the latest movie star to get the speed round movie scene recreation treatment on 'The Late Late Show' and took part in scenes from 'Top Gun' to the 'Mission: Impossible' series and everything in between, and even managed to sneak in a cameo from one of his former co-stars.
We can't tell who enjoyed themselves more!
More from Entertainment