WATCH: Trailer of Michael Fassbender As Steve Jobs in Upcoming Movie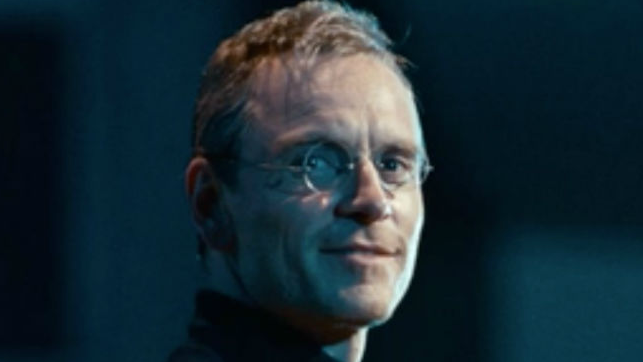 Universal Pictures released the teaser today.
Michael Fassbender stars as former Apple CEO, Steve Jobs, in an upcoming biopic which revolves around three major launches in the company.
The movie, which is directed by Slumdog Millionaire's Danny Boyle also stars Seth Rogan as Steve Wozniak, Kate Winslet as Joanna Hoffman and Jeff Daniels as John Sculley.
The trailer doesn't reveal much but does play snippets of conversations questioning the legacy Jobs wanted to leave in Apple. It certainly leaves us wanting to see more!
More from Entertainment