Watch: 'UCC From The Depths Of Hell' - Check out this brilliant commentary of UCC's comeback win!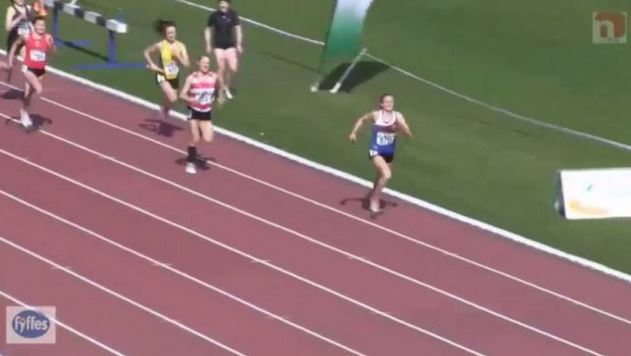 A truly incredible comeback, matched with hilarious commentary!
It was a very dramatic finish to the the 4 x 400 metres relay final at last weekend's Irish Intervarsity Track and Field Championships, and it was heightened by a couple of very excited commentators!
UCC's Phil Healy began the anchor leg of the race in fifth and the best part of 100 metres behind runaway leaders UCD, but soon began to catch up.
Or in the commentator's words: "UCC from the depths of hell are powering through!"
Well done Phil Healy!
More from Entertainment