We Have A Return Date For It's Always Sunny In Philadelphia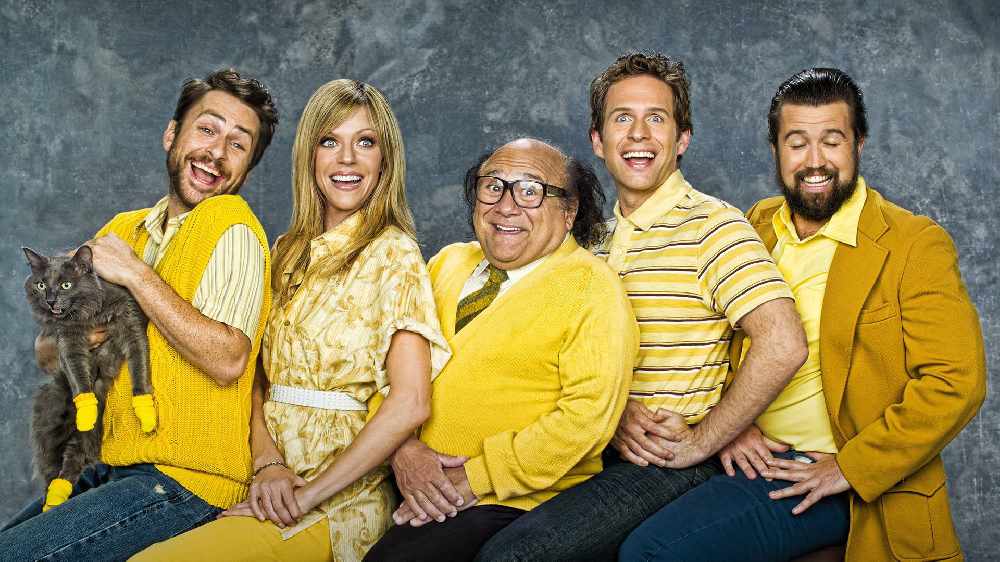 The 14th season of It's Always Sunny In Philadelphia is on it's way!
The cast have been teasing fans with behind the scenes pictures and videos as they enjoy their time filming the latest season of the popular show.
TV network FX confirmed that the new season of the show will return on September 25th 2019.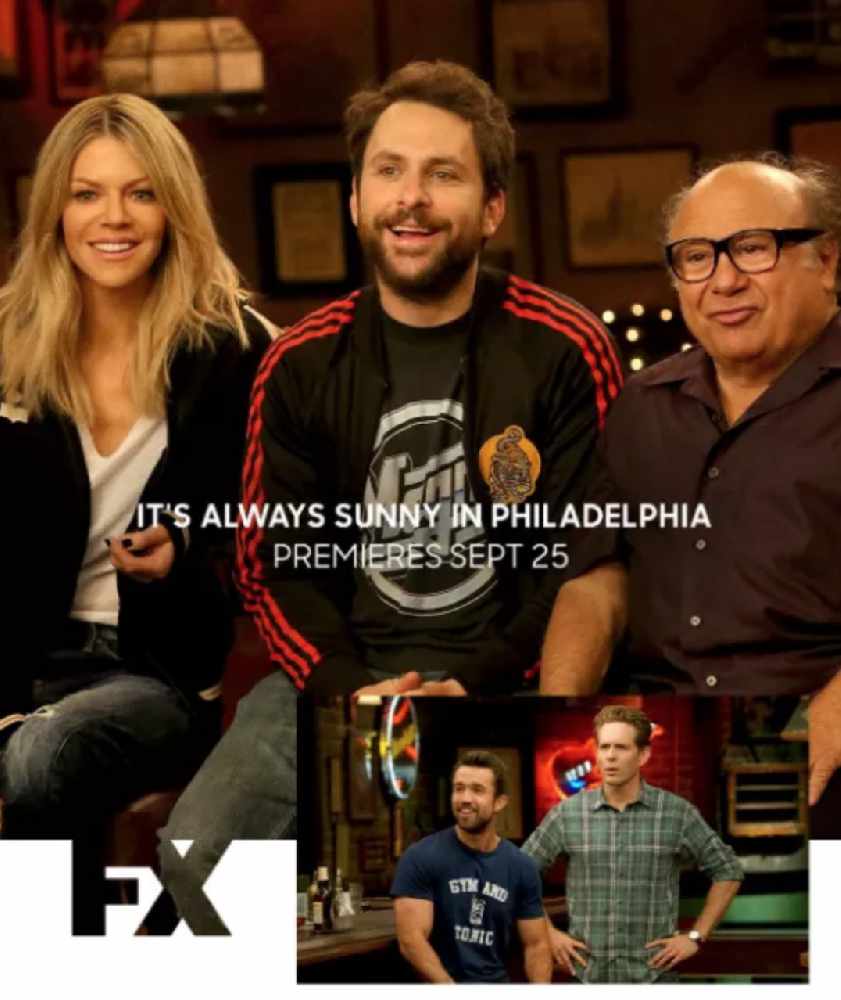 We only know some details about the upcoming series but good news is Glen Howerton aka Dennis Reynolds is back filming with the gang and is even taking on a directorial role for the first time.
The cast also announced a competition last week where you could be a cast member on the show in aid of charity.
More from Entertainment