Who's On The Graham Norton Show Tonight?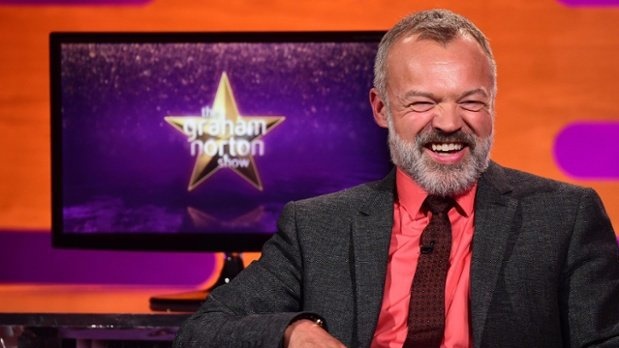 Certainly more pleasing guests than Katie Hopkins...
Earlier, we brought you the bad news that katie Hopkins would be appearing on the Late Late tonight.
So, if you're looking for something more uplifting and enjoyable to watch then The Graham Norton Show has got you covered. On Friday's show, he'll have actress Rosamund Pike, who is currently promoting her movie A United Kingdom.
Funnyman Michael McIntyre will also be there, along with musical legend Andrew Lloyd Webber who will talk about his new musical School of Rock.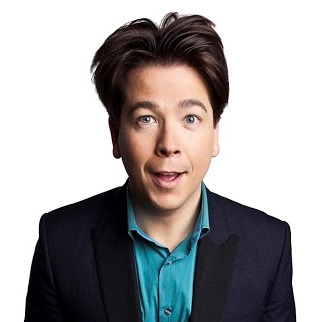 Topping off that impressive line-up will be Coldplay, who will perform Everglow on the show.
More from Entertainment