Zayn Malik and Gigi Hadid announced birth of baby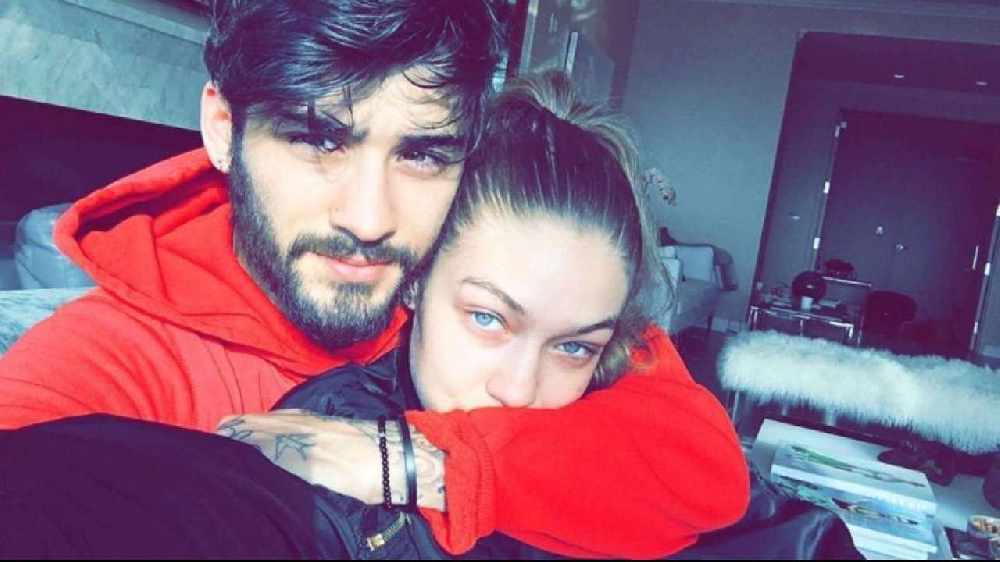 Former One Direction star Zayn Malik and model girlfriend Gigi Hadid have announced the birth of their first child on social media.
The couple welcomed a baby girl into the world but haven't revealed her name just yet!
27-year-old Malik posted a black and white photo on Instagram of him holding his new baby's hand with the caption, "Our baby girl is here, healthy and beautifu. Tto try put into words how i am feeling right now would be an impossible task. The love I feel for this tiny human is beyond my understanding. Grateful to know her, proud to call her mine, and thankful for the life we will have together x"
Hadid, 25, shared a similar photo saying, "Our girl joined us earth-side this weekend and she's already changed our world. So in love."
Gigi confirmed her pregnancy in April, telling chaat show host Jimmy Fallon in an interview that the couple were "happy and grateful for everyone's well wishes and support".
Zayn and Gigi have been together on and off since 2015.
More from Entertainment