Colin O'Brien appointed Ireland under 18 head coach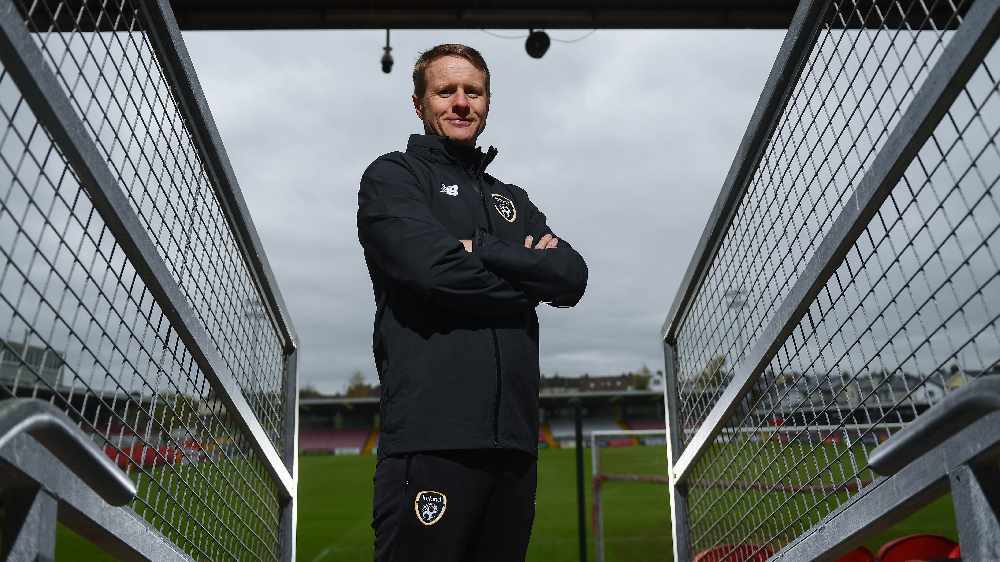 Former Cork City midfielder Colin O'Brien has been appointed the Republic of Ireland men's under 18 head coach.
O'Brien has been in charge of the under 17s since 2016, leading them to three European Championships, including a run to the quarter finals in 2018.
O'Brien will continue his duties as under 17 head coach for the 2021/22 season, alongside taking over the under 18s.
Speaking on the announcement, O'Brien said: "I'm excited to take on a new challenge with the Ireland Men's Under-18 team, who will play a pivotal role in the development of our players at international level.

"I've thoroughly enjoyed my time with the Under-17s, where three successive UEFA European Championships helped several players gain vital experience at a competitive level, which has held to them as they continue to progress in their careers.

"There is one more campaign to go with the Under-17s and we will host an Assessment Day later this month for the Under-17s. But the work with the Under-18s starts now and I'm very much looking forward to the months ahead."
More from Sport