Nominate An Unsung Hero To Win A Car From Keary's Carstore!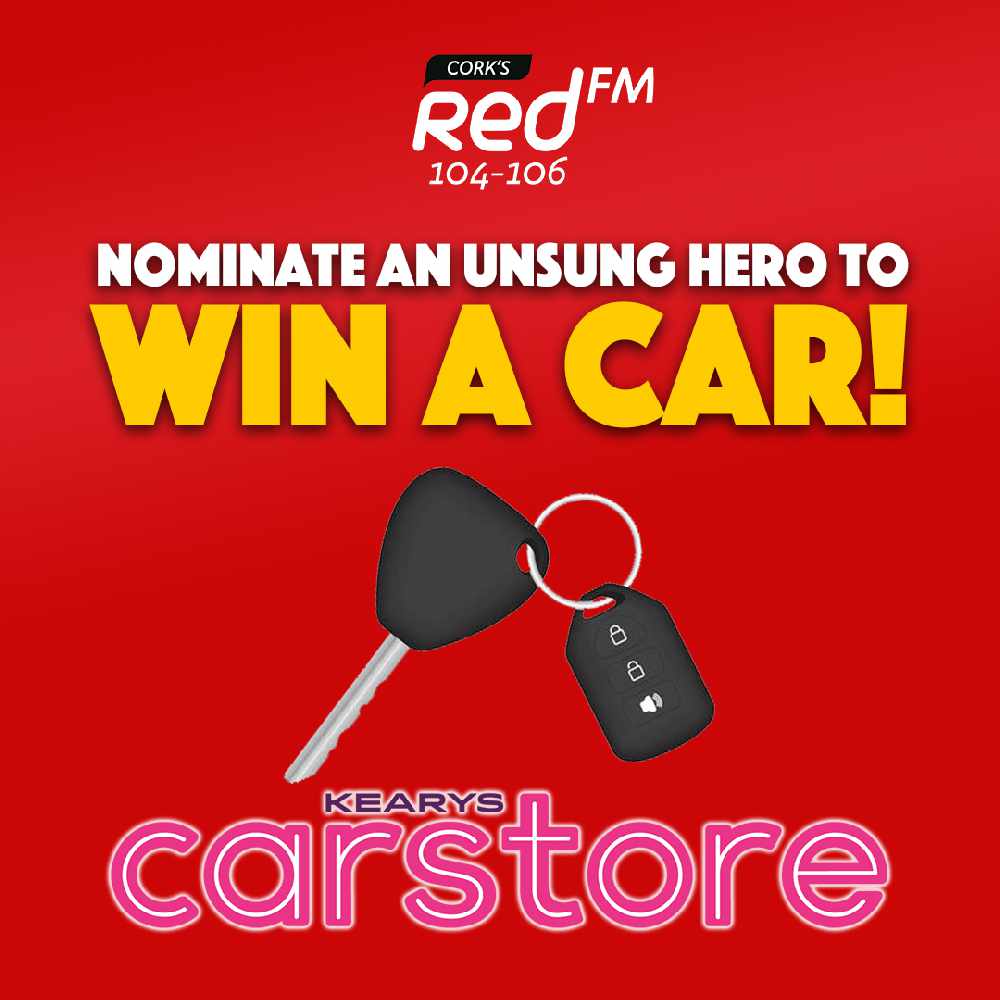 We want to give away the use of a Renault Captur car from Keary's Carstore for a year to a deserving person in Cork!
We've teamed up with Keary's Carstore to reward someone who has been doing outstanding gestures for others during these uncertain times.
We're looking for that unsung hero, the pillars of communities around Cork who have been helping their neighbours, friends and families, someone who deserves some luck coming their way!
Not only that, before we give away the car, RedFM will also give back by doing daily good deeds for those in need or who are cocooning. We'll pick up your groceries, deliver a prescription, you name it!
Fill out the form below if you know someone who deserves this prize and tune in to The Neil Prendeville Show weekdays from 9am-12pm to hear more!
Kearys Carstore – RED FM 'Unsung Hero' Competition to win a car for a year with Kearys Carstore Cork
1. The prize will be the use of a Renault Captur for 12 months, commencing from the 1st February 2021.
2. The car will remain the property of Kearys Carstore for the duration of the loan
3. Kearys Carstore will cover 12 months road tax
4. The winner should be over 18 years of age on 1st February 2021, in possession of a full driving license and personal insurance policy
5. The winner will stand in for a photo for social media/promotion purpose
All other usual RedFM T&Cs apply