Breakfast Recipe: Kale and Banana Smoothie
Start your day with something that fills your body with some great nutrition. Breakfast is an essential meal to get you ready for the day and you can use it as an opportunity to get started on your 5-a-day, add in some wholegrains, boost your protein or all three! Here's a quick an easy recipe for a delicious Kale and Banana Smoothie that you can make in a flash!
Ingredients:
1 Banana
35g Centra Kale
200 ml (roughly half a cup) Centra Whole Milk
1 tbsp Flax Seeds
1 tbsp Maple Syrup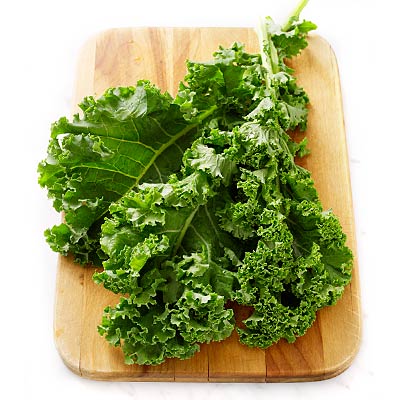 Method:
Put everything into a blender and blend until smooth. Pour over some ice and enjoy!
This recipe is brought to you by Centra in association with My Nutrition Ireland. Visit Centra.ie to find your local store, and make sure to check out Centra on Facebook and Twitter.