LISTEN BACK: Cllr. Terry Shannon speaks to Ray Foley after his appearance in a TikTok video in a TV ad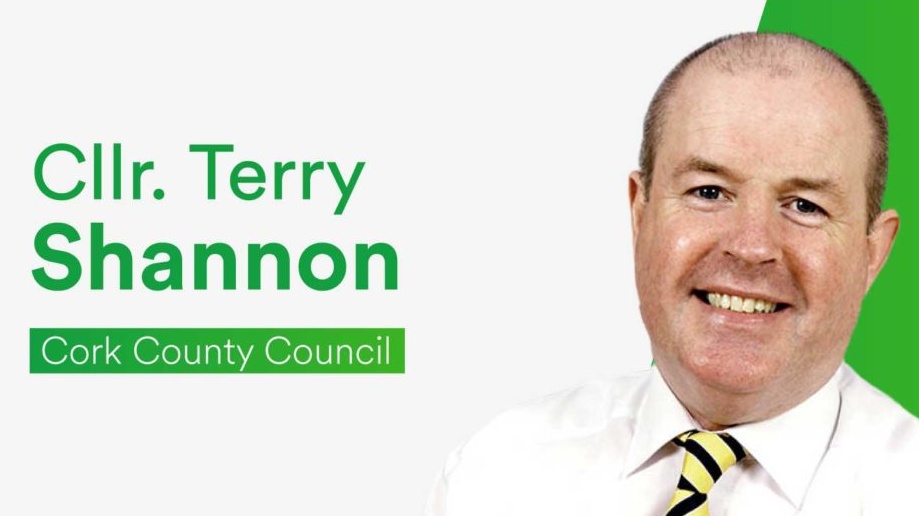 This morning on breakfast Ray Foley spoke with Cllr. Terry Shannon who has joked about expecting an Oscar nomination after he was spotted in a TV ad.
After featuring in a Tik Tok video which his daughter Katie the family were contacted to see if they would appear in an ad for SuperValu.
You can listen to their full conversation here: