The Shaky Bridge - Jay's Five Wonders Of Cork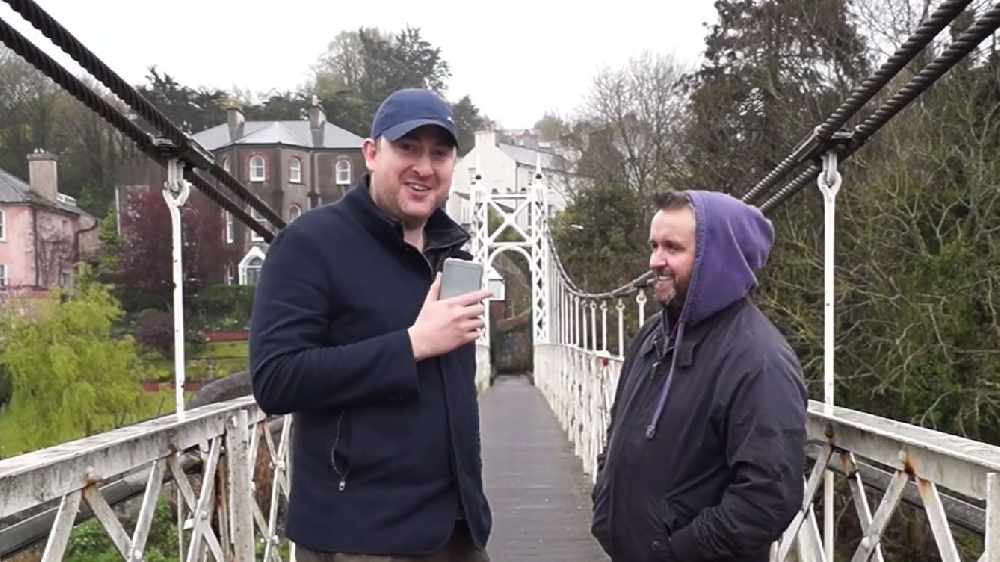 Seeing as Ray is a recent blow in to Cork, he needs to be shown around.
Jay has kindly agreed to help Cork newbie Ray out by showing him the Five Wonders of Cork.
First on the list on a rainy Monday is Daly's bridge better known as the Shaky Bridge that joins Sunday's Well to the Mardyke.
Check out how the lads got on: