Pick of the Week: Reuben Hester - Sold My Soul (to let him know) - Green on Red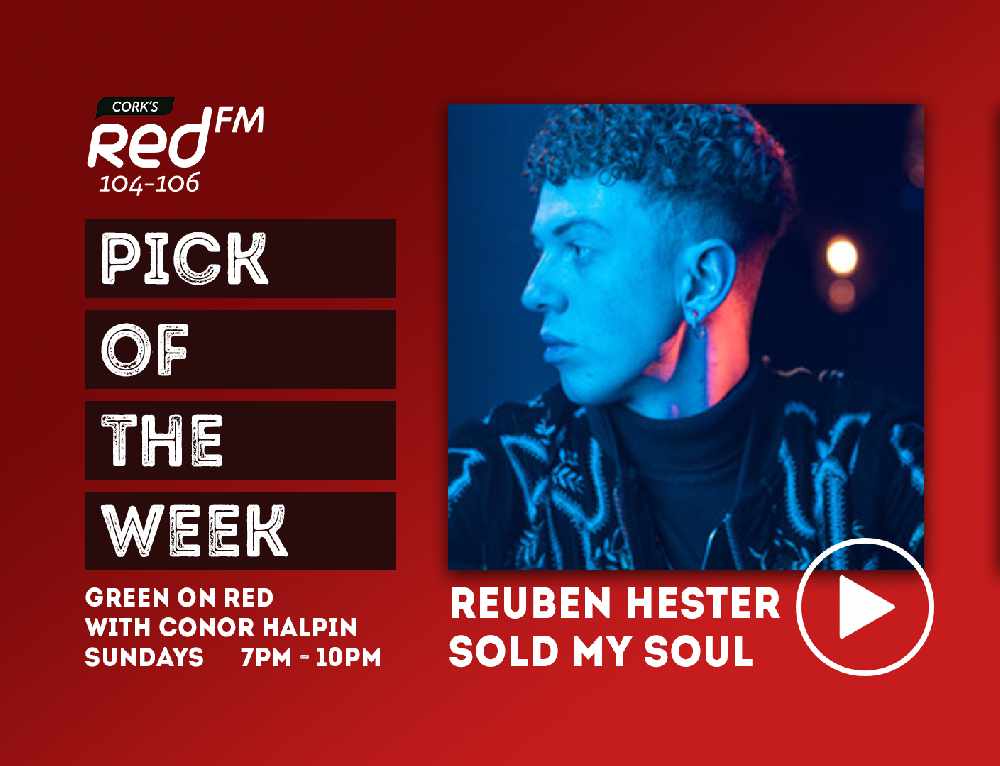 Hey all you #GreenOnRedHeads - It's Conor here!
My Green On Red, Pick of the Week is 25-year-old Irish singer and songwriter Reuben Hester, with his phenomenal debut solo track 'Sold My Soul (to let him know)'

A native of Enniscorthy, Co. Wexford, Reuben, set his sights on a career in music from an early age, leaving school at 16 to pursue his dream. First, busking the streets of Europe's major cities, before forming China Lane in Manchester – whose music made the Spotify Viral Charts with 1.5million streams and featured on the hit Netflix show 'Insatiable'.

In October of last year Reuben participated in the BBC One show, 'Little Mix – The Search' where he performed 'Sold My Soul' written in memory of his Dad, Kevin, who passed away earlier that year.

Reuben on 'Sold My Soul' –
"I wrote this song shortly after my father's passing. I was struggling with the pain and slowly found myself slipping into a dark place. Most days I felt like I couldn't write and eventually I stopped feeling anything at all. It was a difficult time."
"Music brought me back to life. Everything I felt was put into this song. It is the most heartfelt and honest piece I have ever written."
"Words can't explain the emotions I feel every time I perform this song."

Hear the Green On Red, Pick of the week across Cork's RedFM before joining me for three hours of the biggest, best and newest Irish tunes this Sunday from 7pm!