Cork Food Stories with Clara Cooney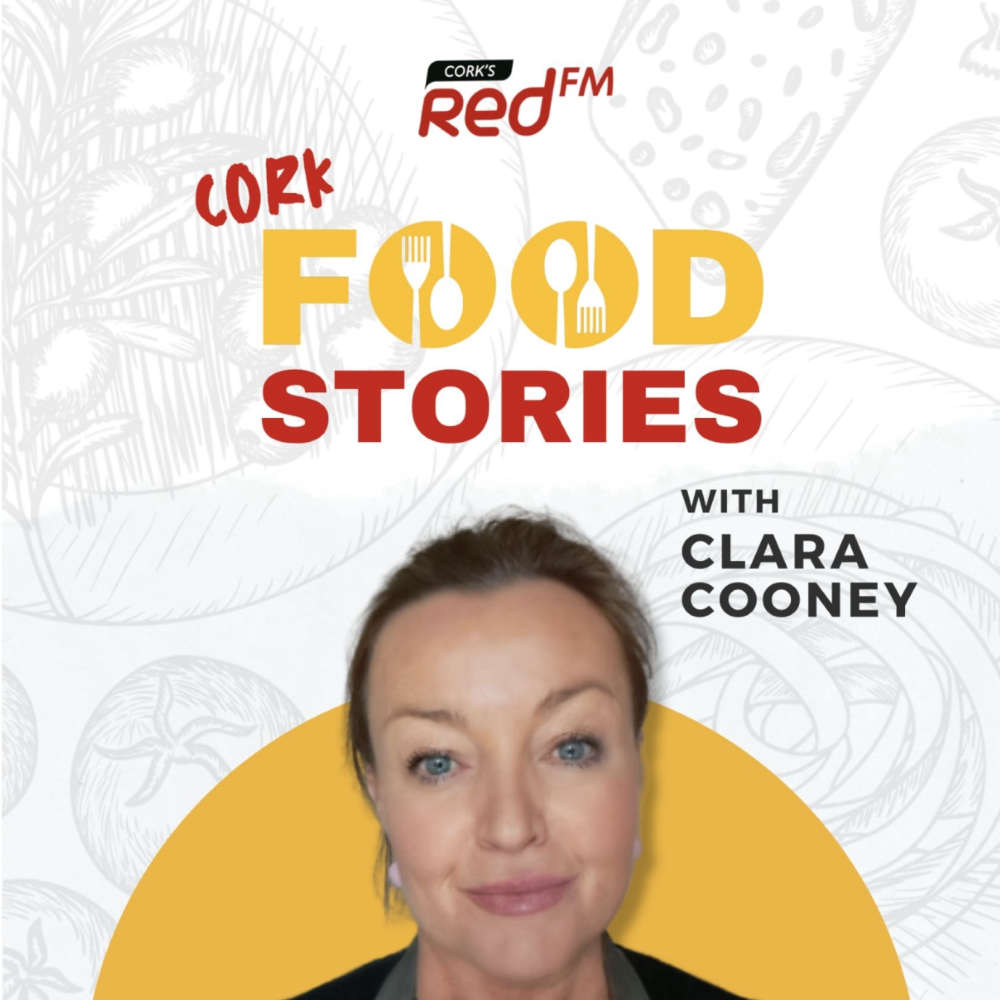 We Corkonians might be a bit biased but we do believe that Cork truly earned its reputation as the country's foodie capital. The range of produce is phenomenal – from excellent artisan cheese to beautifully crafted smoked fish, with many award-winning producers and suppliers on our doorstep.
We have one of the worlds oldest markets, a one-of-a-kind destination that proudly takes its place among the best food markets in Europe. Standing in the centre of the city since 1788, The English Market is a riot of gorgeous gastronomic delights – walk the stalls, chat to the traders, and try out the flavours that define this city and we also have many smaller markets scattered around Cork County where we have the privilege of taking home amazing produce to sample.
This Podcast in association with RedFM is presented to us by Clara Cooney, owner of Clara Cooks whose business is all about the education of food. From cooking classes to in-home private cheffing Clara has always been very passionate about supporting local and wanted you to hear the stories behind some of the fabulous food producers and suppliers in Cork City and County. Talking to them about their food stories from childhood to following their passion to what's next.
Find out all about Claras business and get some fab recipes on www.claracooks.ie
Subscribe to this podcast
Episodes