Cork's Best Celebrity Lookalike
This morning on the KC Show we gave a shout out to find Cork's best celebrity lookalike!
This was inspired by Paul Healy Roberts who bears a striking resemblance to Anthony Hopkins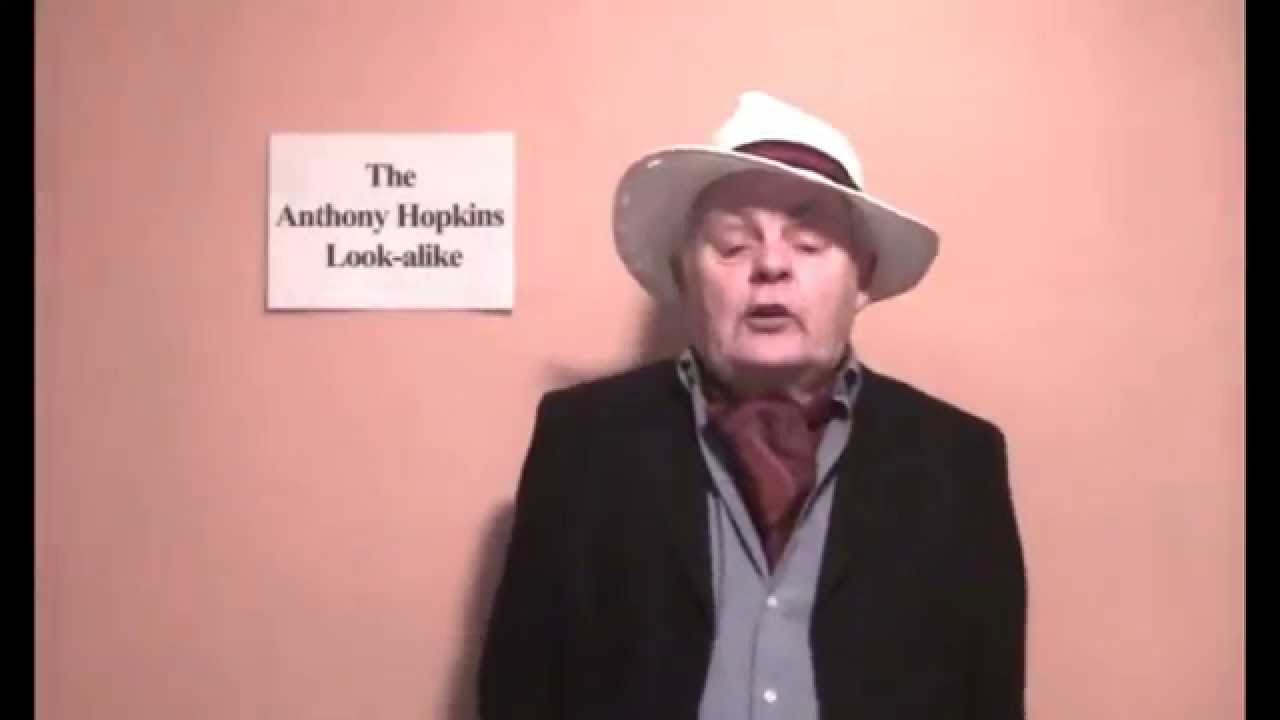 We also found Dylan who is basically Bruno Mars' twin!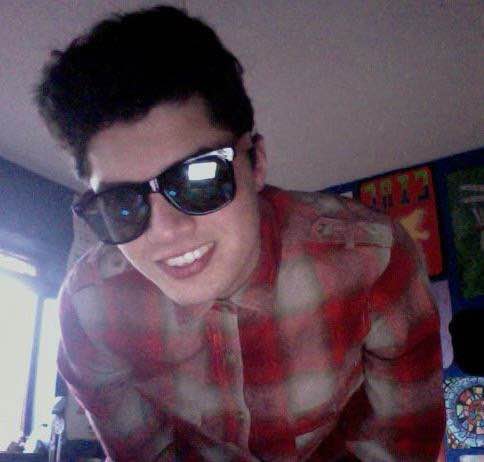 Conor definitely has a look of Robbie Williams about him!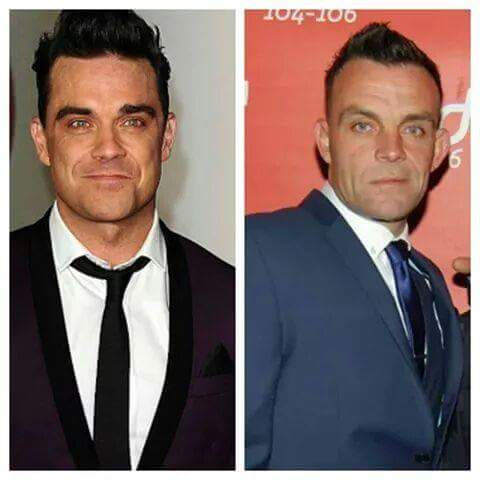 Julie sent us this photo of a Saoirse Ronan lookalike!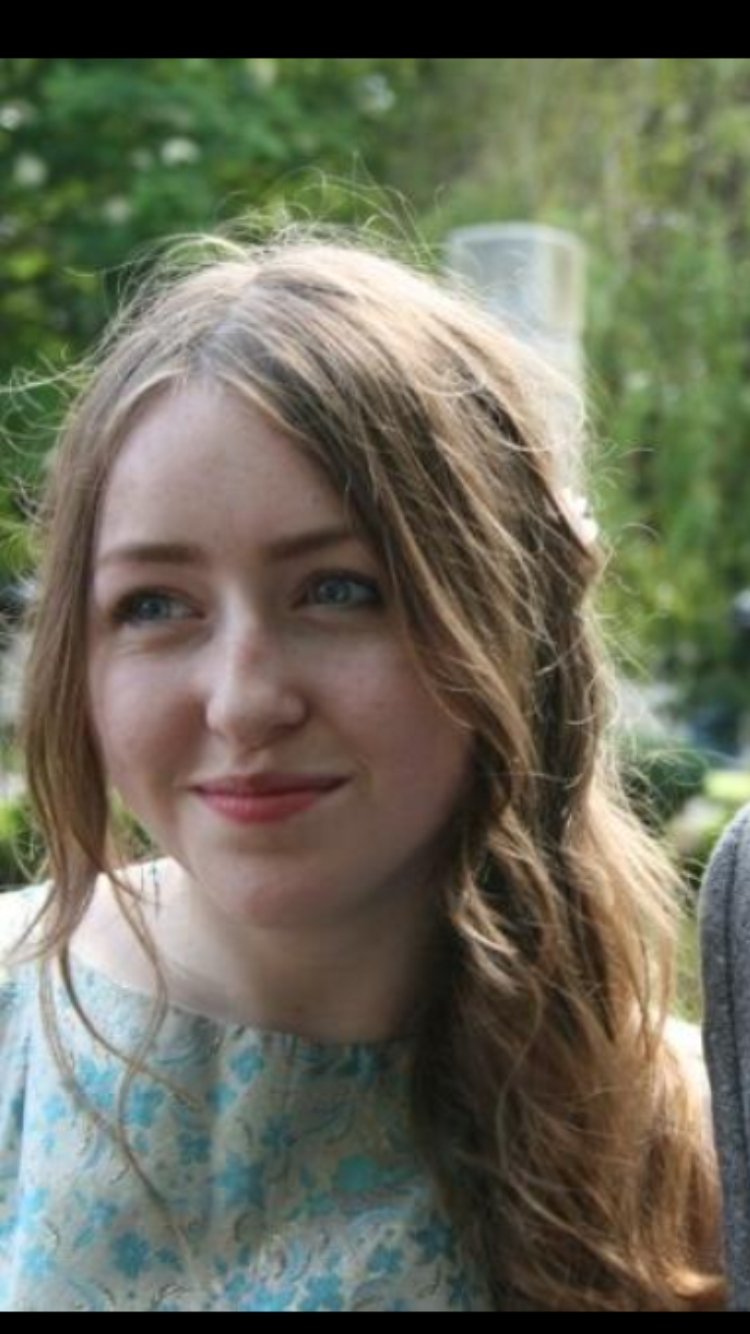 Majella was the image of Emma Bunton (Baby Spice) back in the day!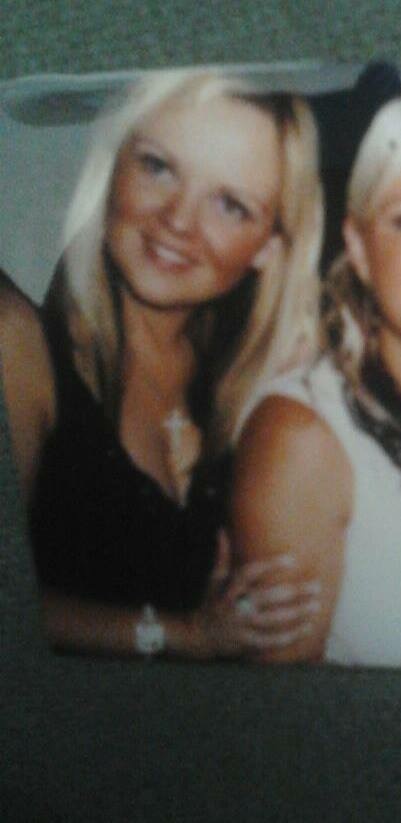 Nichola sent us a photo of her friend Darragh who is very similar to Harry Styles from One Direction!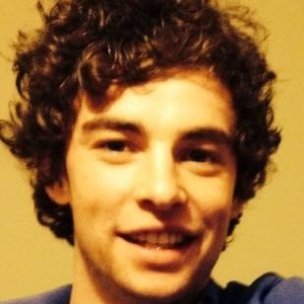 James sent us this photo of his friend who looks like Chucky!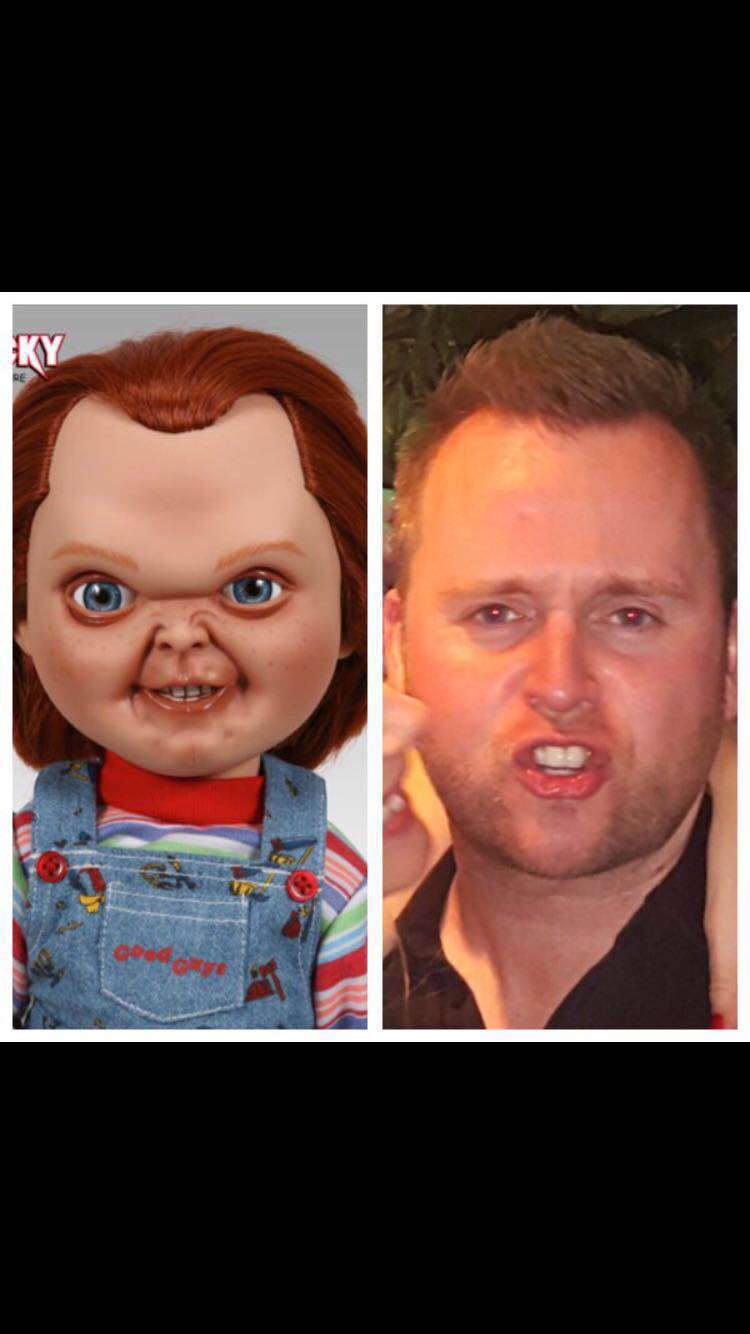 Rachel sent us this photo of her friend Molly who is an Una Foden lookalike!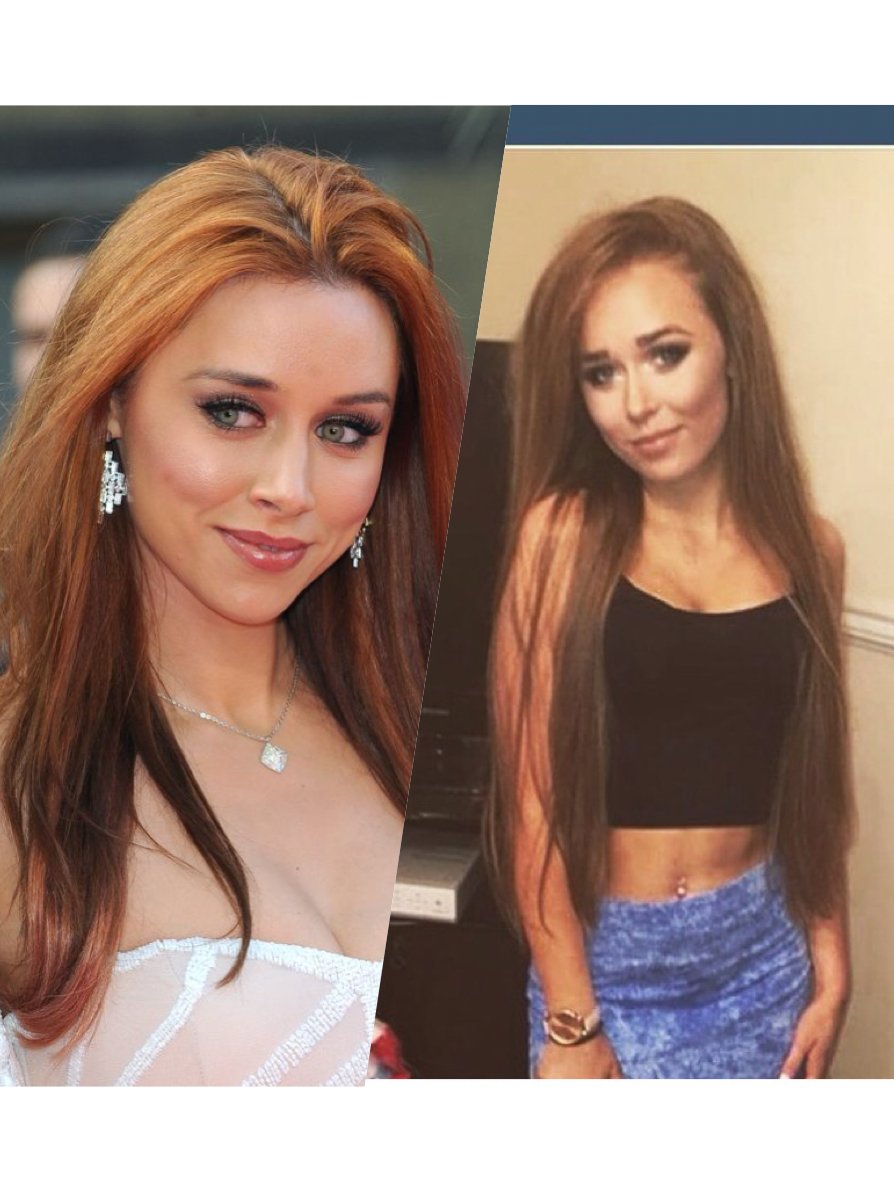 Daniel sent us this photo of German soccer players Thomas Müller and André Schürrle lookalikes
Christina sent us this photo of her dad who was separated at birth from Emmerdale's Eric Pollard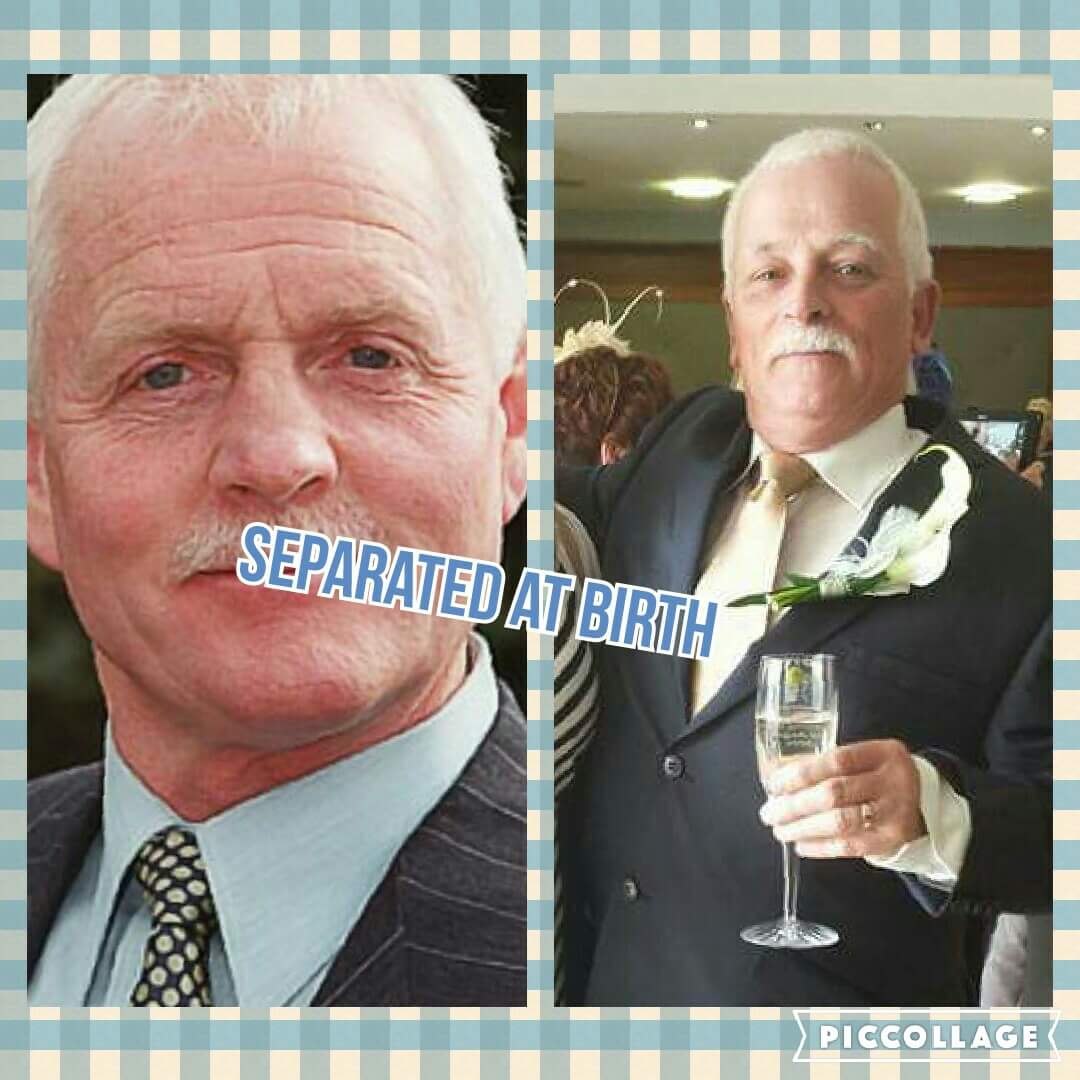 Karen sent us a photo of her partner Con who apparently gets a lot of slagging for looking like Phil Mitchell from EastEnders!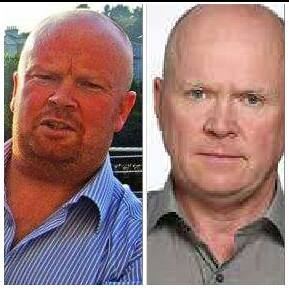 Eoin has been told he looks like Damo from Damo & Ivor!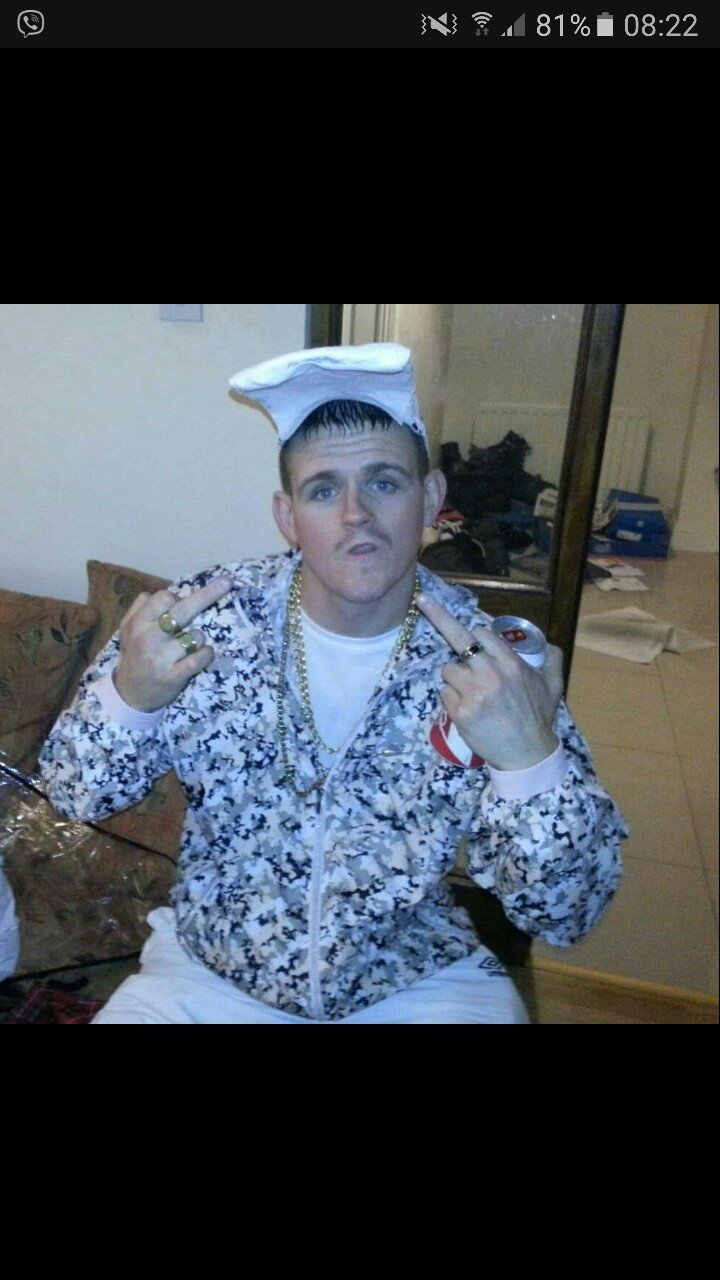 Joanne sent us this photo of Simon from Coronation Street and his lookalike!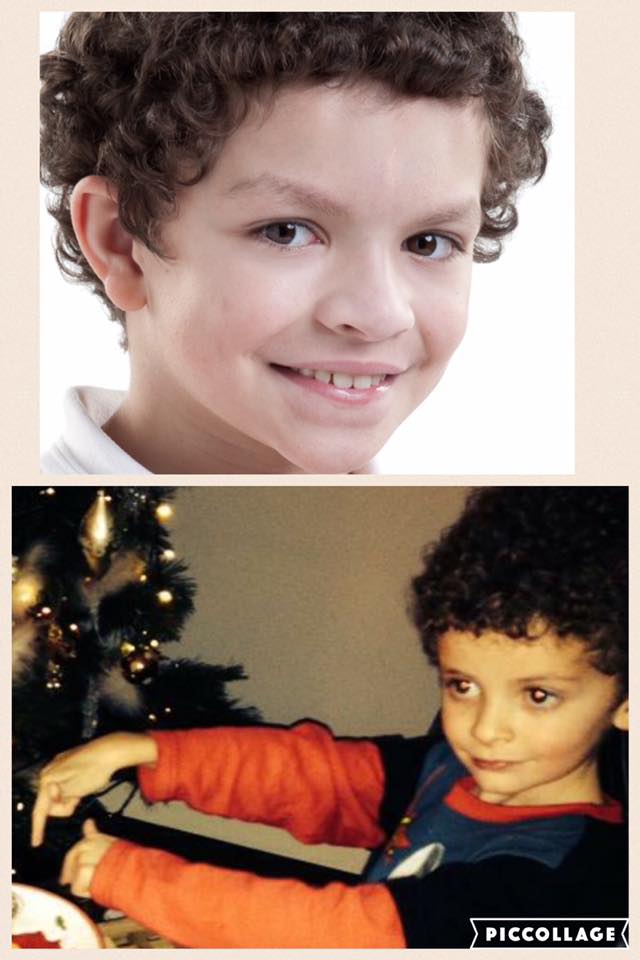 And last but certainly not least...we'll just leave this here...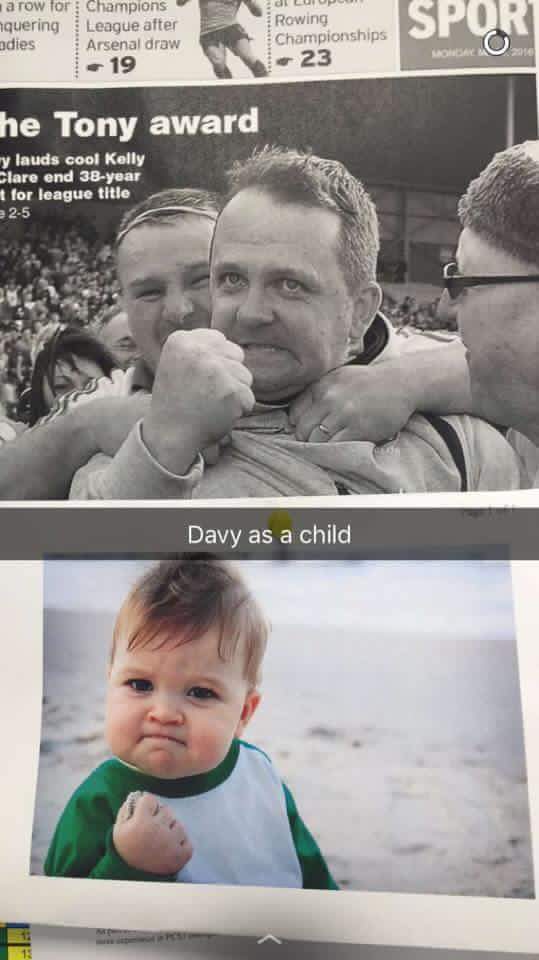 CHECK OUT MORE CONTENT FROM THE KC SHOW HERE