We Pay Tribute To Anthony Foley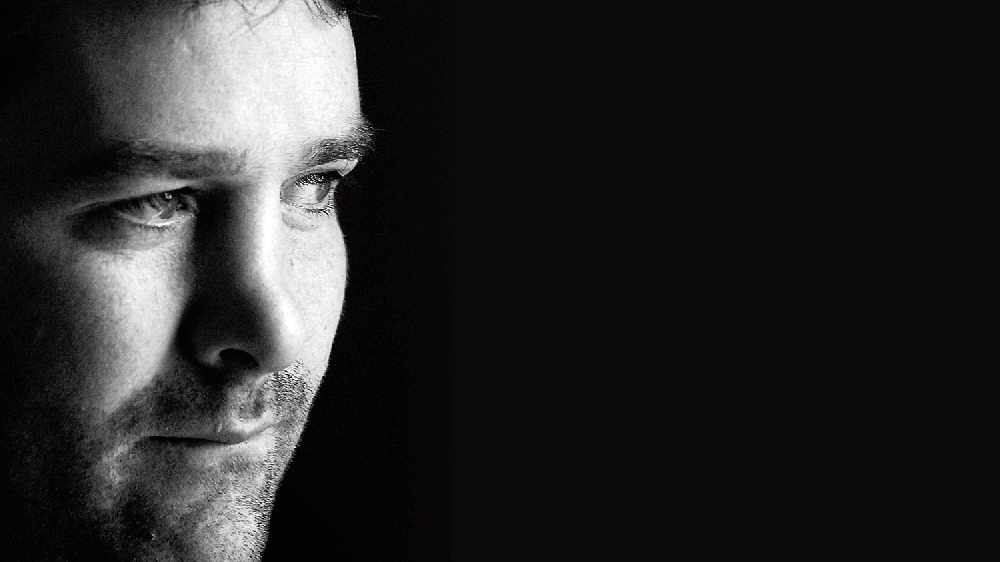 Anthony Foley's death shook the rugby world when the news broke around lunchtime on Sunday.
The Munster Rugby coach, who was 42 years old, was found dead in his Paris team hotel room before their match against the French capital's Racing 92. The match was postponed but Munster fans still gathered outside the stadium to pay tribute to the late, great Munster man. Flowers were laid, flags were hung on the gates and the fans gave a wonderful rendition of the Fields of Athenry to commemorate Foley.
This morning on The KC Show we were asking people to wear their Munster colours to school, work, college, or anywhere they were going to be today. Whether it be a jersey, a scarf, a hat or flag we wanted people to participate as a mark of respect to a great player, coach, husband and father.
Anthony Foley is survived by his wife Olive and his two children.