LISTEN BACK: Luke spoke to Neil about being stabbed in the face seventeen times when he was 18-years-old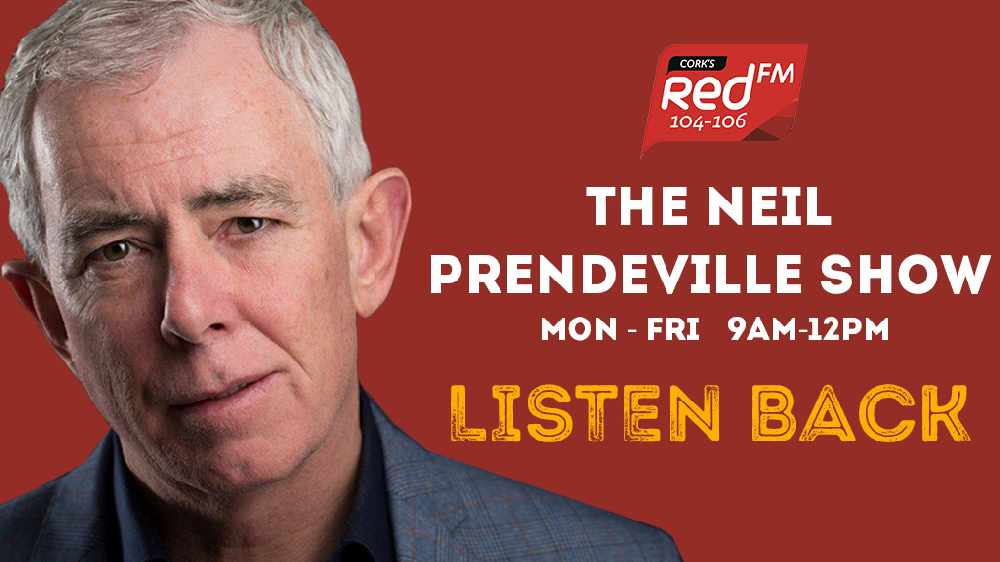 Luke, 25, spoke to Neil this morning about a horrific near death experience on New Years Eve seven years ago. At the age of 18 Luke was stabbed in the face with a bottle 17 times in Gurranabraher which has left him with severe scarring and life changing injuries both mentally and physically. He says it took him five years to move on from the attac. Luke's 3-year-old son asks him every day about what happened to his face.
Following the recent attack in Carrigaline where a teenager was stabbed with a knife multiple times, Luke wants other victims to know that they are supported and that the people of Cork won't stand for knife crime.
You can listen to Luke's story here: