LISTEN BACK: Michael McGrath TD, David O'Leary and Tony Oseh react to stabbing of teenager in Carrigaline over the weekend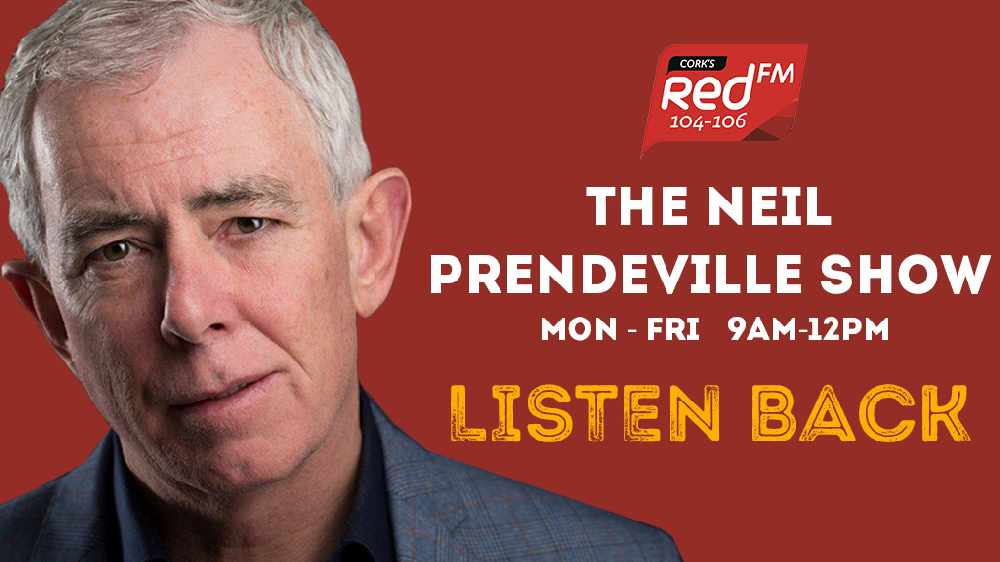 Cork TD Michael McGrath has said that those responsible for the attack on a teenager in Carrigaline last night, should face the "full rigours of the law". Gardai are today continuing their investigations into the assault which occurred at around 10.25pm in the Waterpark estate in Carrigaline. During the assault, a teenage boy sustained a number of apparent stab wounds and was taken by ambulance to Cork University Hospital.
He remains in a stable condition
You can listen to Michael McGrath's conversation with Neil here:


David O' Leary said "I had the misfortune of attending a stabbing in Carrigaline tonight less than 100m from my front door. Thankfully the young man who was the victim of this vicious assault should make a full recovery, but the reason I am writing this message at this hour of the morning is to highlight the professionalism the Gardai present demonstrated. While treating the victim and waiting for an ambulance, 2 Gardai from the armed response unit arrived and their professionalism in dealing with the victim was outstanding. They carried out a comprehensive primary examination which was straight out of a textbook and assisted both a nurse who was living close by and myself in treating the victim. These men and women who put themselves in harms way have to be commended on how they conduct themselves. I hope the young man involved has a speedy recovery and the perpetrators of this vicious attack feel the full force of the law."
You can listen to David's conversation with Neil here:
Tony Oseh says "I am so livid with this type of mad and sickening act of stupidity among these hoodlums. The parents of these boys should be held accountable and a complete overhaul of the justice system to come down heavy on these boys behaving badly. Cork is such a lovely city and we should not allow it to become Chicago. I pray for the stabbed boy to pull through. The culprit should be locked up in jail for forty years minimum. "
You can listen to Tony's conversation with Neil here: