Get behind Skibbereen's O' Donovan Brothers ahead of their Olympic final tomorrow!
Cork brothers Gary and Paul O' Donovan put in another extremely impressive display to claim a place in the men's lightweight double sculls Olympic final.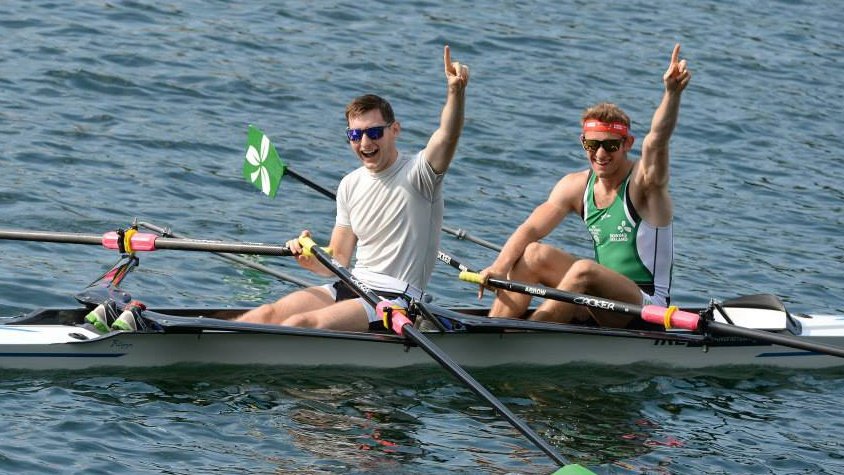 The Skibbereen brothers finished third in the first semi-final in Rio, holding off the challenge of Team GB duo Richard Chambers and Will Fletcher.
In conditions far from the wind and chop they relished earlier in the week, the O'Donovan boys finished in 6:35.70 to leave them ranked fifth going in to tomorrow's final (scheduled for 14.44).
We're tuning in tomorrow to get behind the lads and hope they can bring hope a medal to the banks of the lovely Lee where they nurtured their talent!
Check out Dave Mac's exclusive interview with Paul O' Donovan a couple of months ago looking ahead to the Olympics.
Come on lads!!