Supermum!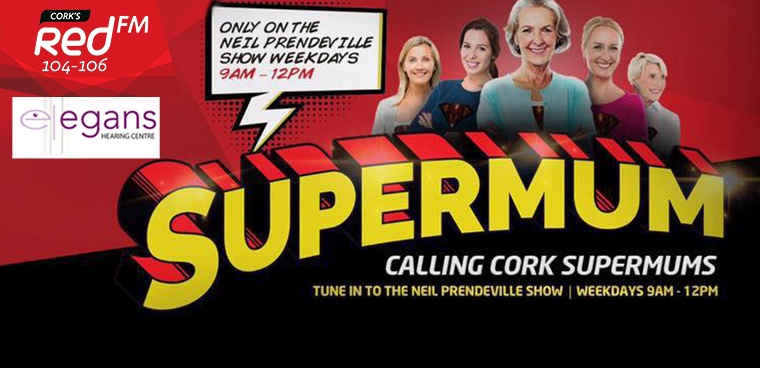 Over the last 26 years we've talked to inspirational mums from 18 to 100 who have gone beyond the call of duty for their kids
Now we've teamed up with Egans Hearing and we're looking to honour Cork Mums, Mams, Moms, Mammies or Mothers of all ages who amaze people with the fantastic things they do for their kids, grandkids, great grandkids or even great great grandkids every day
We are looking for Cork's Supermum AND we need your help!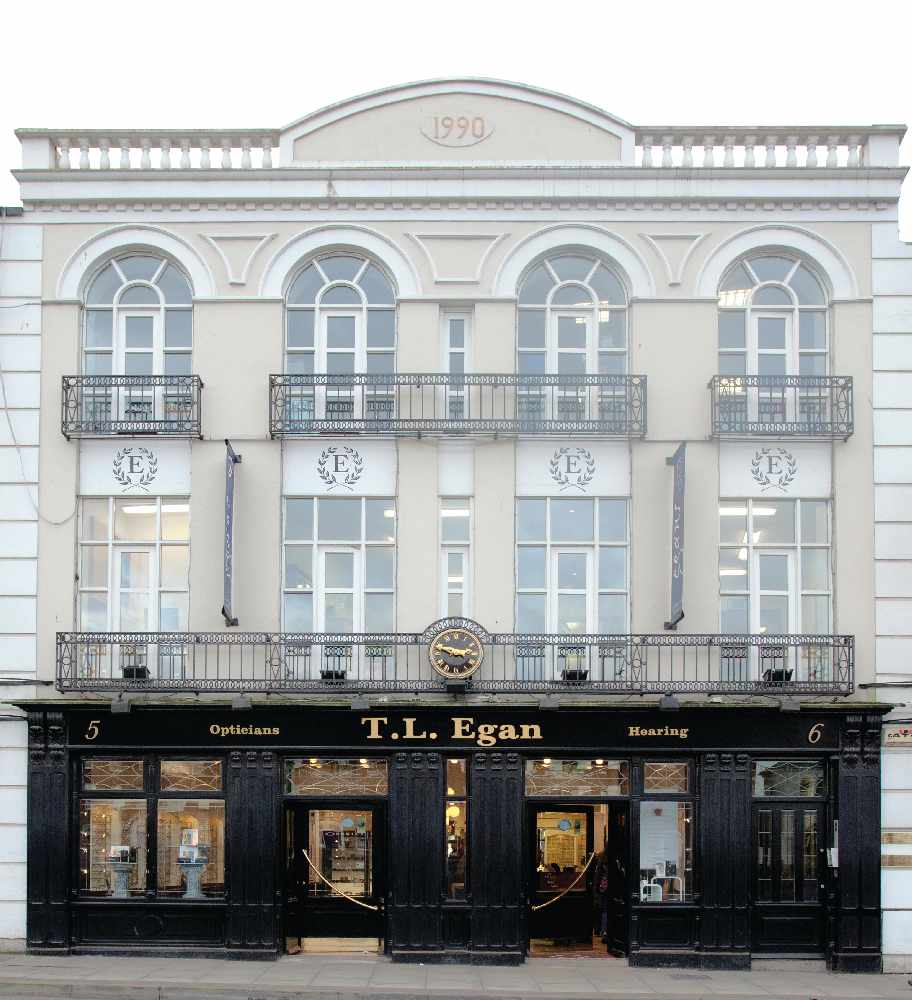 SUPERMUM will run on The Neil Prendeville Show throughout the year with one Supermum picked every week. At the end of the month Neil Prendeville will join the Supermums and their family for a celebration lunch at one of Cork's fantastic restaurants!
Supermum on The Neil Prendeville show with Egans Hearing-the leaders in Hearing and ear solutions Eganshearing.ie
You can nominate your own Supermum via email neil@redfm.ie or fill out the form below
What we need in the email
Name of the Supermum
Where they live
How many kids, grandkids, great grandkids etc. they have
What makes them a Supermum
This form could not be found