Win Gate Cinema Passes!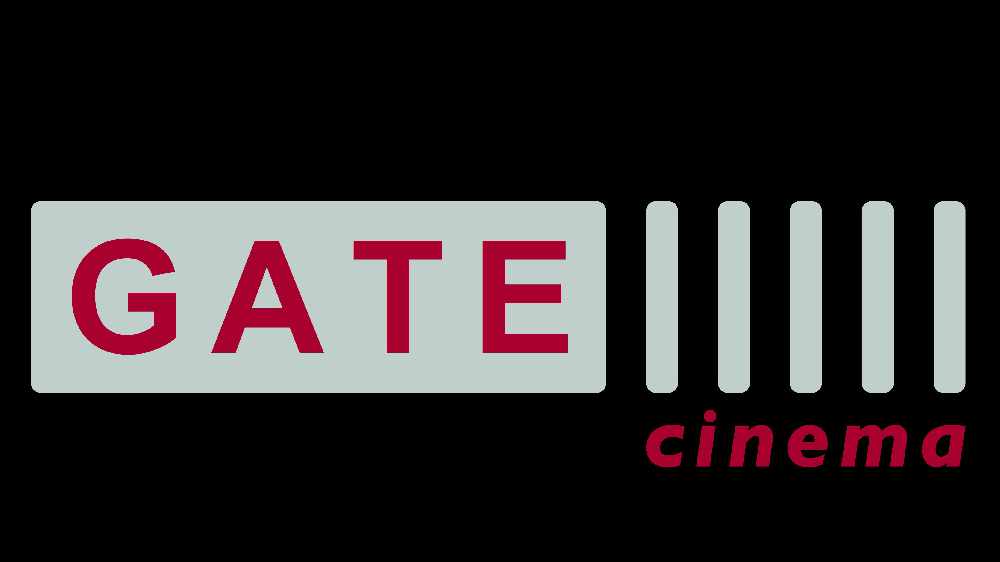 Every day in the month of October we have teamed up with The Gate Cinemas
We will mention a celebs birthday it is today
If you have the same birthday-then text us on 086 8 104106
If we pick you, you win
x2 Tickets to The Gate Cinema (valid for all shows and all Gate Cinemas),
Shared Combo
We will pick a winner every day!
The Gate Cinema-celebrating 10 years in Midleton!
To win this great prize tune in to the KC Show all this week from 5am-9am!