Win Tickets To The Young Offenders Premiere!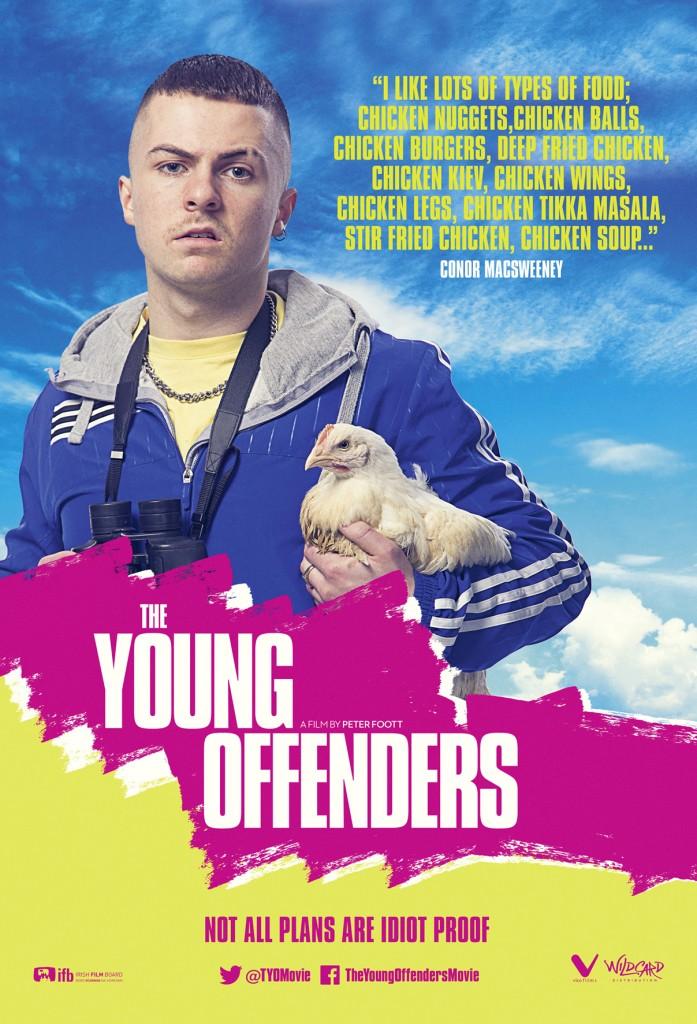 All this week we are giving you the chance of winning tickets to the premier of the new hilarious Cork Film The Young Offenders
Inspired by Ireland's biggest cocaine seizure of €440 million off the coast of Cork in 2007, The Young Offenders follows two Cork inner-city teenagers, Conor and Jock, as they embark on a 160km road trip on stolen bikes in the hopes of finding an unrecovered bale of coke.
The film was shot in some of the most iconic locations around Cork city and along the Wild Atlantic Way last summer.
And the official premier of the film is taking place Wednesday 24th August at 7pm at the Omniplex at Mahon point Shopping Centre with an after party afterwards!
Tune in to across the day Monday - Friday to win!