Win With Optimal Chiropractic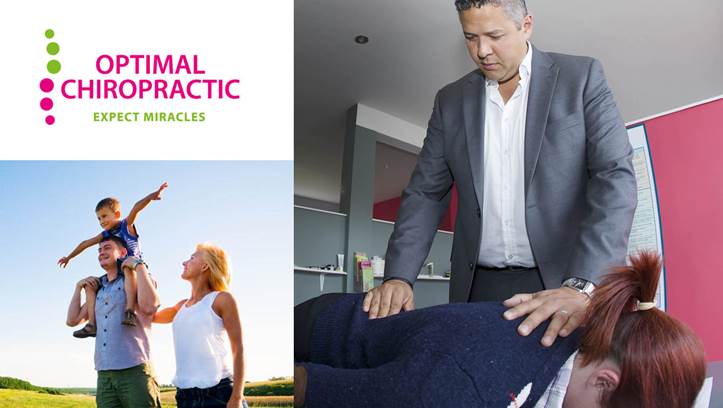 The lovely people at Optimal Chiropractic have given us a complimentary initial consultation with scans and 3 treatment sessions worth €210 to giveaway!
Life should not be lived managing pain. Life should be lived without pain. Our focus at Optimal Chiropractic isn't on treating the symptoms; we want to find the cause of the pain and fix it.
Finding a good chiropractor isn't only key to correcting the damage caused by years of trauma - it's also important for everyone wanting to take a proactive approach to his or her healthcare.
We are committed to introducing more of our local community to chiropractic care and helping more people gain better health.
For more info visit the Optimal Chiropractic Website or Facebook Page.