At The Flix: Breaking In, Life of the Party & Matthew Bournes Cinderella plus Live Q&A with Matthew Bourne
Breaking In (15A)
Starring: Gabrielle Union, Billy Burke, Richard Cabral
Director: James McTeigue
Genre: Thriller
Release Date: 11th May 2018
Gabrielle Union stars as a woman who will stop at nothing to rescue her two children being held hostage in a house designed with impenetrable security. No trap, no trick and especially no man inside can match a mother with a mission when she is determined on Breaking In.
Life of the Party (15A)
Starring: Gillian Jacobs, Melissa McCarthy, Debby Ryan
Director: Ben Falcone
Genre: Comedy
Release Date: 11th May 2018
When her husband suddenly dumps her, longtime dedicated housewife Deanna (McCarthy) turns regret into re-set by going back to college…landing in the same class and school as her daughter, who's not entirely sold on the idea. Plunging headlong into the campus experience, the increasingly outspoken Deanna—now Dee Rock—embraces freedom, fun and frat boys on her own terms, finding her true self in a senior year no one ever expected.
Matthew Bournes Cinderella plus Live Q&A with Matthew Bourne
Starring: Stephanie Billers, Will Bozier, Cordelia Braithewaite
Director: Matthew Bourne
Genre: Ballet
Release Date: Showing Tuesday 15th at 7pm
Matthew Bourne's interpretation of the classic fairy tale, has, at its heart, a true war-time romance. A chance meeting results in a magical night for Cinderella and her dashing young RAF pilot, together just long enough to fall in love before being parted by the horrors of the Blitz. With Lez Brotherston's sumptuous costumes and sets, which won an Olivier Award for his original designs, and lighting by Olivier Award-winning Neil Austin, Cinderella will be performed in surround sound, designed by Paul Groothuis, with video and projection design by Duncan McLean and featuring a specially commissioned recording played by a 60 piece orchestra. Matthew Bourne's vivid storytelling has never been more heart-stopping and touching, and will take the audience into the heart of Prokofiev's magnificent score, and the sights and sounds of war-torn London.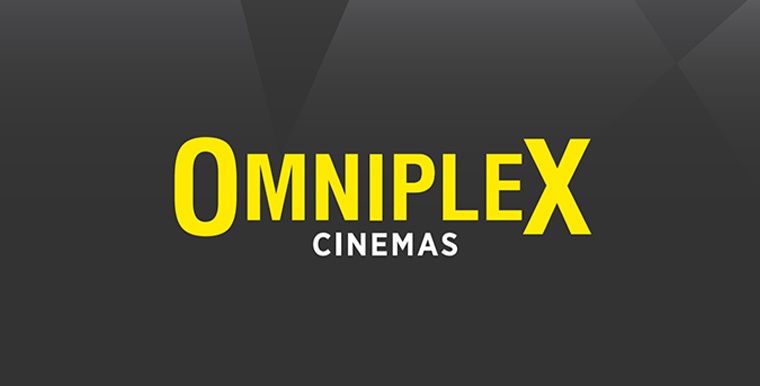 To view full Omniplex listings and to shop for tickets online click here.