At The Flix: Den of Thieves, Phantom Thread & When Harry Met Sally
Den of Thieves (15A)
Starring: Gerard Butler, Pablo Schreiber, O'Shea Jackson Jr.
Director: Christian Gudegast
Genre: Action, Crime, Drama
Release Date: 2nd February 2018
A gritty Los Angeles crime saga which follows the intersecting and often personally connected lives of an elite unit of the LA County Sheriff's Dept. and the state's most successful bank robbery crew as the outlaws plan a seemingly impossible heist on the Federal Reserve Bank of downtown Los Angeles.
Phantom Thread (15A)
Starring: Vicky Krieps, Daniel Day-Lewis, Lesley Manville
Director: Paul Thomas Anderson
Genre: Drama, Romance
Release Date: 2nd February 2018
Set in the glamour of 1950s post-war London, renowned dressmaker Reynolds Woodcock (Daniel Day-Lewis) and his sister Cyril (Lesley Manville) are at the center of British fashion, dressing royalty, movie stars, heiresses, socialites, debutants, and dames with the distinct style of The House of Woodcock. Women come and go through Woodcock's life, providing the confirmed bachelor with inspiration and companionship, until he comes across a young, strong-willed woman, Alma (Vicky Krieps), who soon becomes a fixture in his life as his muse and lover. Once controlled and planned, he finds his carefully tailored life disrupted by love.
When Harry Met Sally (16)
Starring: Billy Crystal, Meg Ryan, Carrie Fisher
Director: Rob Reiner
Genre: Comedy, Drama, Romance
Release Date: Showing from the 3rd-5th February as part of our #BringItBack Oscar-Worthy Romance Season in Omniplex Cork!
Harry and Sally meet when she gives him a ride to New York after they both graduate from the University of Chicago. The film jumps through their lives as they both search for love, but fail, bumping into each other time and time again. Finally a close friendship blooms between them, and they both like having a friend of the opposite sex. But then they are confronted with the problem: "Can a man and a woman be friends, without sex getting in the way?"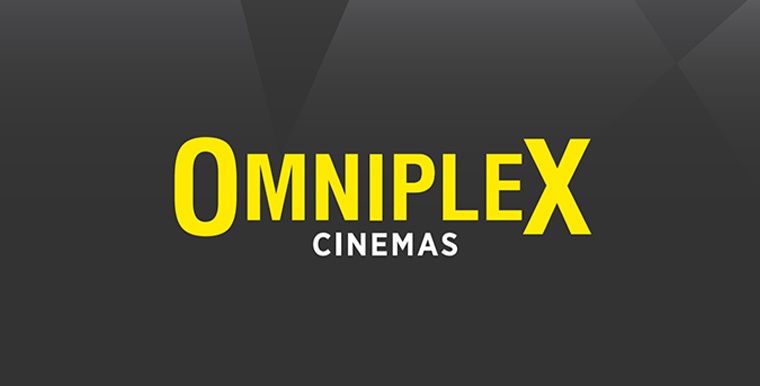 To view full Omniplex listings and to shop for tickets online click here.