At The Flix: Ocean's 8, Super Troopers 2 & Muse: Drones World Tour
Ocean's 8 (12A)
Starring: Sandra Bullock, Cate Blanchett, Anne Hathaway
Director: Gary Ross
Genre: Action, Comedy, Crime
Release Date: Previews 18th-21st June, General 22nd June
Five years, eight months, 12 days and counting -- that's how long Debbie Ocean has been devising the biggest heist of her life. She knows what it's going to take -- a team of the best people in the field, starting with her partner-in-crime Lou Miller. Together, they recruit a crew of specialists, including jeweler Amita, street con Constance, suburban mom Tammy, hacker Nine Ball, and fashion designer Rose. Their target -- a necklace that's worth more than $150 million.
Super Troopers 2 (16)
Starring: Jay Chandrasekhar, Kevin Heffernan, Steve Lemme
Director: Jay Chandrasekhar
Genre: Comedy, Crime, Mystery
Release Date: 22nd June
Everyone's favorite law enforcement team is back by popular demand with the long anticipated follow up to the cult comedy classic…SUPER TROOPERS. When an international border dispute arises between the U.S. and Canada, the Super Troopers- Mac, Thorny, Foster, Rabbit and Farva, are called in to set up a new Highway Patrol station in the disputed area. Unconventional police work follows, and the result is…SUPER TROOPERS 2.
Muse: Drones World Tour
Starring: Matt Bellamy, Chris Wolstenholme, Dominic Howard
Director: Tom Kirk; Jan Willem Schram
Genre: Live rock concert
Release Date: Showing 12th July at 8:30pm
In support of their chart-topping seventh studio album Drones, the Grammy Award-winning rock band Muse embarked on their ambitious Drones World Tour, playing over 130 dates across the globe in support of the acclaimed concept album. For the very first time, the band performed "in the round" from the middle of the arena, with the stage design a configuration giving fans a full 360 degree audio/visual experience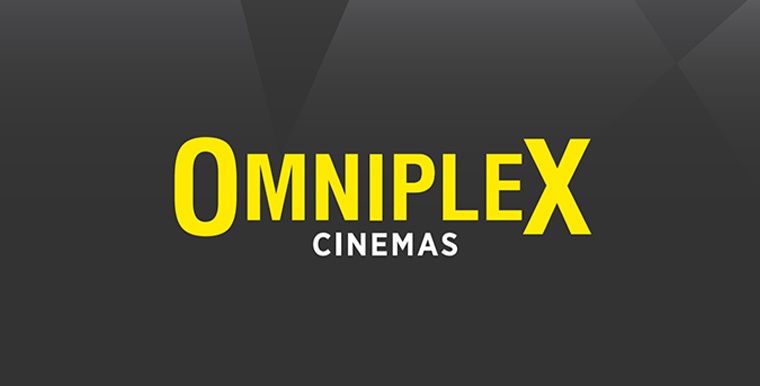 To view full Omniplex listings and to shop for tickets online click here.