At The Flix: Ready Player One, Blockers & Cosi fan tutte
Ready Player One (12A)
Starring: Letitia Wright, Olivia Cooke, Hannah John-Kamen
Director: Steven Spielberg
Genre: Action, Adventure, Sci-Fi
Release Date: 3D previews on the 28th March, General release on the 29th March 2018
Film centers on a young outcast named Wade Watts. In the near future, Watts escapes from his daily drudgery by logging onto an MMO game called 'The Oasis'. When the game's billionaire founder dies, he offers players his fortune as the prize in an easter egg hunt within The Oasis. Watts gets in on the action then after five years finds himself facing off against corporate foes who will go to any lengths to get the money -- in both the real world and in The Oasis.
Blockers (16)
Starring: Kathryn Newton, John Cena, Leslie Mann
Director: Kay Cannon
Genre: Comedy
Release Date: 29th March 2018
When three parents stumble upon their daughters' pact to lose their virginity at prom, they launch a covert one-night operation to stop the teens from sealing the deal. Leslie Mann (The Other Woman, This Is 40), Ike Barinholtz (Neighbors, Suicide Squad) and John Cena (Trainwreck, Sisters) star in Blockers, the directorial debut of Kay Cannon (writer of the Pitch Perfect series).
Cosi fan tutte - LIVE from Met Opera
Starring: Amanda Majeski, Serena Malfi, Ben Bliss
Director: Phelim McDermott
Genre: Opera
Release Date: Broadcast live from the Met Opera on the 31st March at 17:55
A winning cast comes together for Phelim McDermott's clever vision of Mozart's comedy about the sexes, set in a carnival-esque environment inspired by 1950s Coney Island. Manipulating the action are the Don Alfonso of Christopher Maltman and the Despina of Tony Award–winner Kelli O'Hara, with Amanda Majeski, Serena Malfi, Ben Bliss, and Adam Plachetka as the pairs of young lovers who test each other's faithfulness. David Robertson conducts.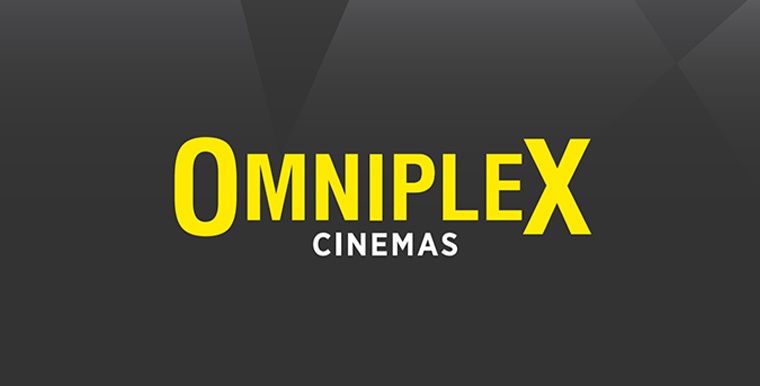 To view full Omniplex listings and to shop for tickets online click here.