At The Flix: Tully, I Feel Pretty & Sherlock Gnomes
Tully (15A)
Starring: Charlize Theron, Mackenzie Davis, Mark Duplass
Director: Jason Reitman
Genre: Comedy, Drama
Release Date: 4th May 2018
The film is about Marlo, a mother of three including a newborn, who is gifted a night nanny by her brother. Hesitant to the extravagance at first, Marlo comes to form a unique bond with the thoughtful, surprising, and sometimes challenging young nanny named Tully.
I Feel Pretty (12A)
Starring: Amy Schumer, Michelle Williams, Emily Ratajkowski
Director: Abby Kohn, Marc Silverstein
Genre: Comedy
Release Date: Previewing 30th April, General release on the 4th May 2018
In I FEEL PRETTY a woman who struggles with feelings of deep insecurity and low self-esteem, that hold her back everyday, wakes from a brutal fall in an exercise class believing she is suddenly a supermodel. With this newfound confidence she is empowered to live her life fearlessly and flawlessly, but what will happen when she realizes her appearance never changed?
Sherlock Gnomes (G)
Starring: Kelly Asbury, Mary J. Blige, Emily Blunt
Director: John Stevenson
Genre: Animation, Adventure, Comedy
Release Date: Previewing 5th-7th May, General Release 11th May
After a string of garden gnome disappearances in London, Gnomeo & Juliet look to legendary detective Sherlock Gnomes to solve the case of their missing friends and family. Sherlock Gnomes and the other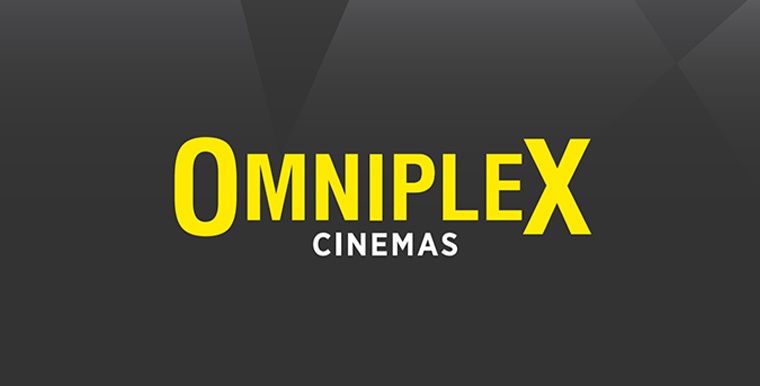 To view full Omniplex listings and to shop for tickets online click here.